Years And Years - 'Shine'
11 September 2015, 08:52
Watch the UK trio in action in their amazing new follow-up video to 'King'.
Years & Years showcase Olly Alexander's incredible vocals on their single 'Shine', the latest release from this amazing UK trio.
'Shine' is the boys' follow-up single to breakthrough anthem 'King', from their debut studio album 'Communion'.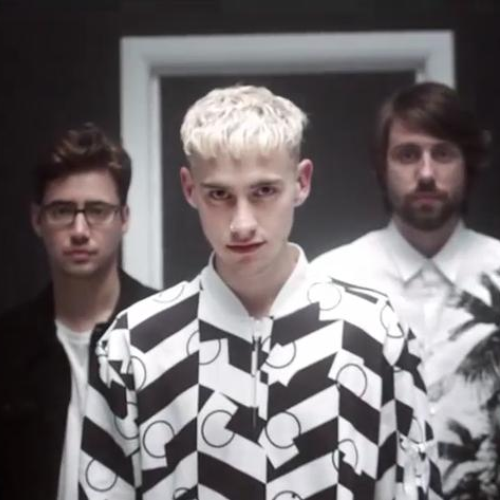 You may also like...
WATCH: Years & Years Live In Session