Years & Years - 'Foundation'
23 June 2015, 14:34
Singer Olly comes back from the dead in the 'King' trio's gothic new music video.
Years & Years take things SERIOUSLY eerie in their morbid music video for new single 'Foundation'.
The UK dance trio have returned with another sure-fire smash, and singer Olly Alexander takes centre stage in the gothic style video for the new release.
Olly is seen coming back from the dead at his own wake in the video for 'Foundation', which you can view by hitting play on the video above.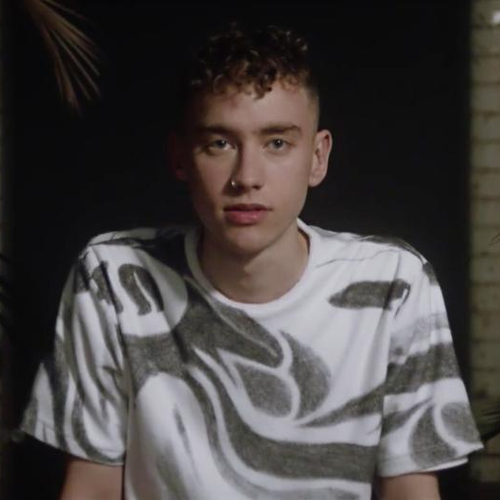 'Foundation' is the boys' latest release from their new album 'Communion', after the Vodafone Big Top 40 number one 'King', and the record officially drops on 10th July.
You may also like...
Check Out ALL The Latest Hit Music Videos Below: