Years & Years Vs Pop: 14 Reasons The Trio Are Ready To Take The Industry By Storm
11 February 2015, 16:09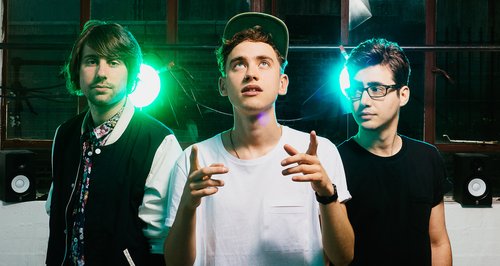 They're the freshest new act of 2015 with nearly EVERYBODY talking about them. Let's take a look at why Years & Years are destined to be the next BEST thing in music.
If you are anything like us, you might have heard a catchy number called 'Desire' ringing out amongst the Taylor Swift anthems and Beyoncé floor fillers on a night out at the end of 2014. That tune was brought to you by an INSANELY talented trio called 'Years & Years'.
With their brand new single 'King' due out any day now, here's a look at why the Electronica group are destined for greatness in their battle against pop's heavyweights.
1. Their music video for 'King' was
choreographed
by Ryan Heffington, the same guy who worked on Sia's 'Chandelier' & 'Elastic Heart'.
2. They are already making friends with some of music BIGGEST stars (also how badly do you wish you could hang out with Sam Smith?).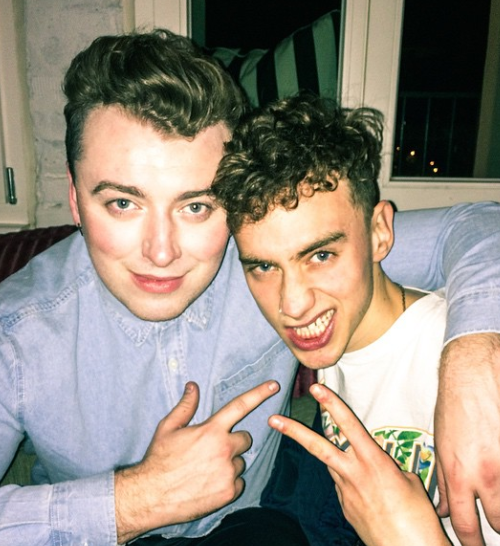 3. Fans can't help but get a little…handsy whenever they meet one of the three.
4. No seriously, it's UNCONTROLLABLE.
5. They can collectively count how many members of the band there are.
in tha studio w 1 more week to finish tha album ////////\\\\\\\\ pic.twitter.com/LUbRSKMJUZ

— Years & Years (@yearsandyears) February 1, 2015
6. Even with the lure of showbiz parties and fancy dinners they would still rather hang out with their parents #Awww
7. Emre's dog Zey already has his OWN Instagram account where you can find pictures like this.
8. And of course fans are already have a name for the adorable pairing of Emre & Zey…
9. Let's not forget those fans who ship Olly and his cat Stewie.
10. Olly has already seen his fair share of the limelight. He starred as 'Prince August' in 2010 blockbuster 'Gulliver's Travels'.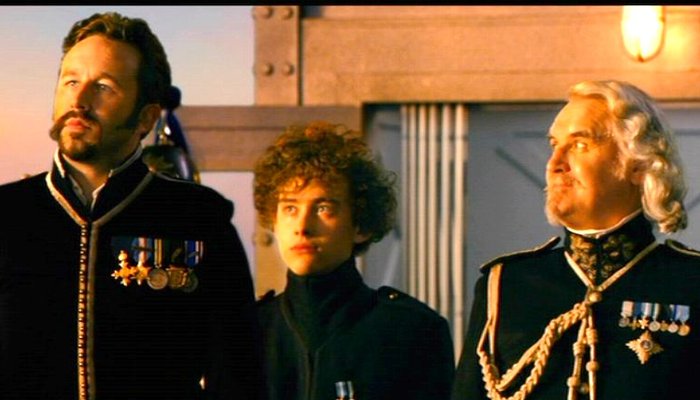 11. They absolutely SLAY any song they put their own spin on. Listen to their cover of Blu Cantrell's 'Breathe' and you'll know exactly what we mean.
12. It is virtually impossible to get a ticket to see them live. These boys are in HIGH demand!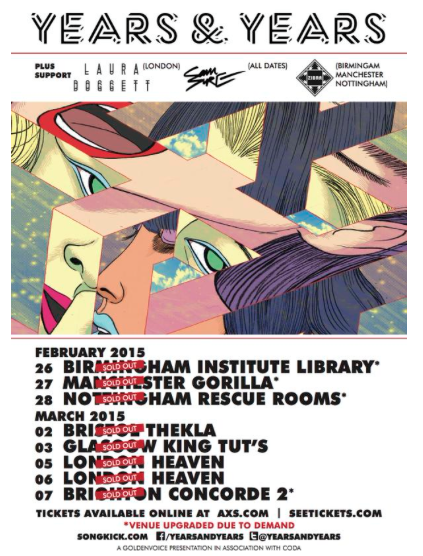 13. They have VERY small demands when it comes to their rider.
really happy that frubes and babybel have finally made it onto our rider pic.twitter.com/CVpZAZW5pk

— Years & Years (@yearsandyears) October 28, 2014
14. But above all they can wear plastic ponchos and still look like the coolest group of people EVER.

You May Also Like…