Years & Years Have Had To Cancel Their US Dates For A Poorly Olly!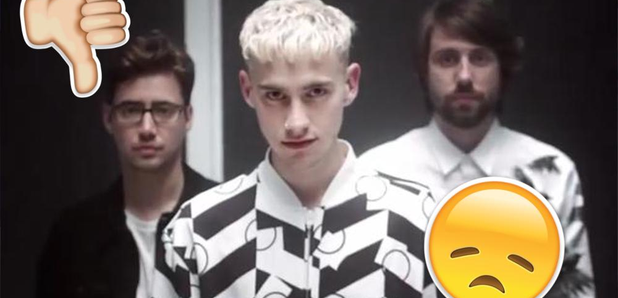 They're one of the biggest bands we've got over here in the UK, but the States might have to wait a little while longer before Years & Years perform live out there...
While supporting Ellie Goulding during her tour, the 'Desire' band, Years & Years, have announced that they are cancelling the remainder of their US dates.
This is due to the lead singer, Olly Alexander, succumbing to his recent illness. The news came after the trio posted a message to their Twitter feed, which read "It is with great regret and sadness that we have to cancel our remaining US shows with Ellie Goulding, it has been no secret that Olly has been unwell recently and we have been advised that he needs immediate rest to make a swift and full recovery. We are very sorry and want to say a big thank you to Ellie and her team for having us and to everyone that came to see us xx".
May 16, 2016
We hope to see Olly back up on the stage soon, in full health, doing his thang and OWNING the microphone!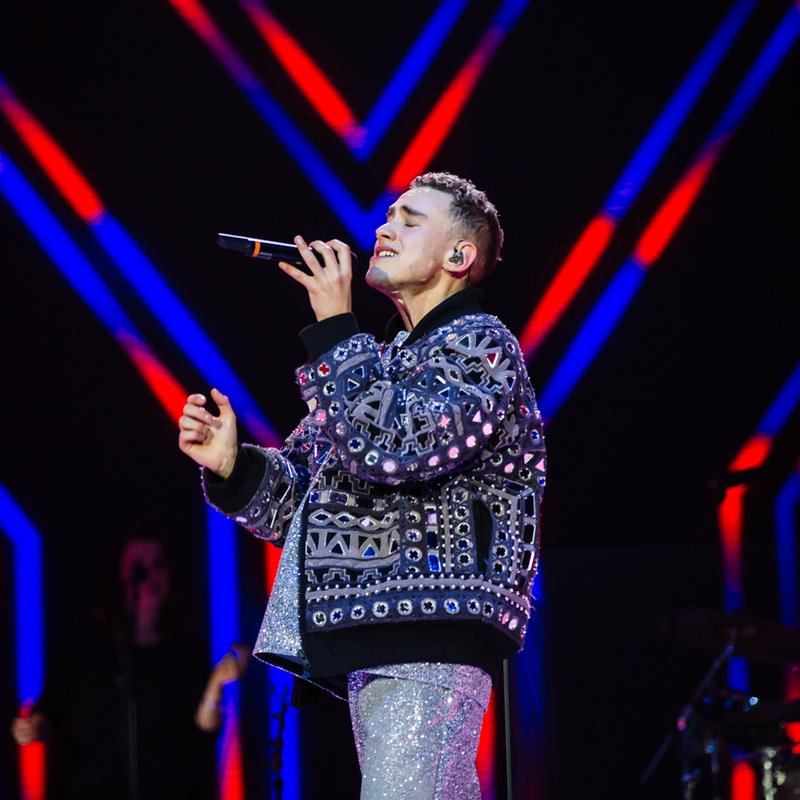 You May Also Like...