Years & Years Confirm 'Shine' As Their HUGE Follow-Up To No. 1 Hit Song 'King'
12 May 2015, 10:11 | Updated: 12 May 2015, 10:12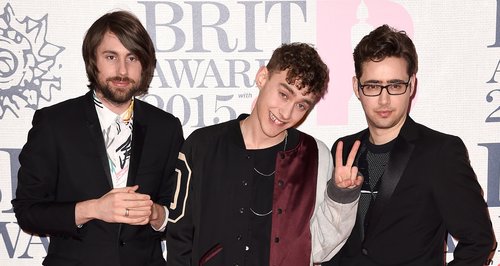 The boys are ready to give fans what they want and launch an incredible follow-up single this summer.
They've been DOMINATING the charts this year already with their hit 'King', and now Years & Years are ready to do it all OVER again with their follow-up.
The British trio have just announced 'Shine' as their brand new single, the next release to be lifted from their upcoming debut album 'Communion'.
Expect more of the same R&B infused lyrics, incredible dance beats and beautiful melodies that Olly, Mikey and Emre have become known for when they return with this new future hit.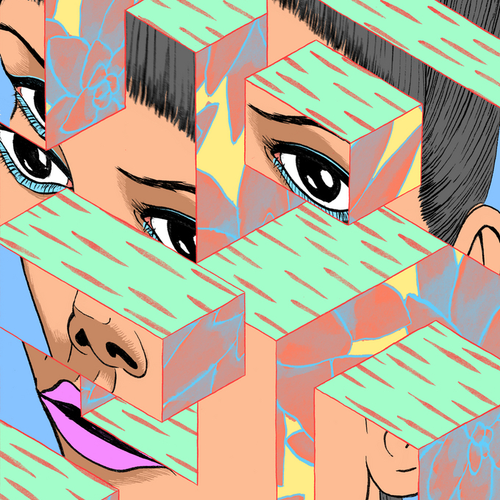 "The metaphor of 'shine' and 'shining' comes from the way somebody can make you feel totally brand-new and special and re-made in the light of their love," Years & Years' Olly Alexander explained. "But how that can feel incredibly unstable and overwhelming and make you want to destroy yourself.
The trio's new album 'Communion', which arrives on 10th July, has already spawned a string of singles including their Vodafone Big Top 40 No. 1 'King' and releases 'Desire' and 'Worship'.
You may also like...
WATCH: Years & Years' Music Video For 'King'