Years & Years Announce New Album 'Communion'... PLUS Hear New Song 'Worship'
19 March 2015, 10:04
Years & Years - Worship
03:41
Find out when the record is coming, and listen to a newly revealed track from the boys.
They've been SMASHING it on the chart with their latest single 'King', and now the Years & Years boys have revealed the FIRST deets about their new album.
After teasing fans with snippets of songs posted on Instagram alongside some mysterious letters, they've now confirmed their brand new record 'Communion'.
The album is set to drop this June, fresh from the trio's success with songs like 'Desire' and their recent Vodafone Big Top 40 number one 'King'.
"Can't believe we're finally going to be putting out our first album, we're all a bit terrified and excited and happy and scared and amazed and lucky," Years & Years posted to confirm the news.
Not only that but Years & Years have also given fans the chance to own a brand new song from the record called 'Worship' if they pre-order the album, which you can listen to above.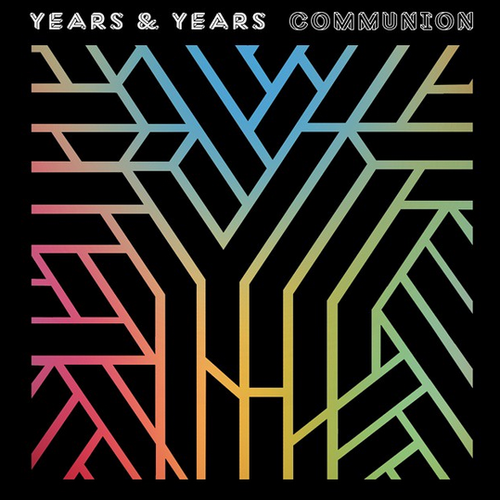 Years & Years release their new album 'Communion' on 22nd June and you can pre-order it here.
Check put the album's track list below:
'Foundation'
'Real'
'Shine'
'Take Shelter'
'Worship'
'Eyes Shut'
'Ties'
'King'
'Desire'
'Track 10'
'Without'
'Memo'
'1977'
'Ready For You' (Acoustic)
'Track 16'
'King' (Acoustic)
You may also like...