Years & Years' Olly On Gay Pop Stars Using Male Pronouns In Their Music: "It's Important"
9 July 2015, 10:38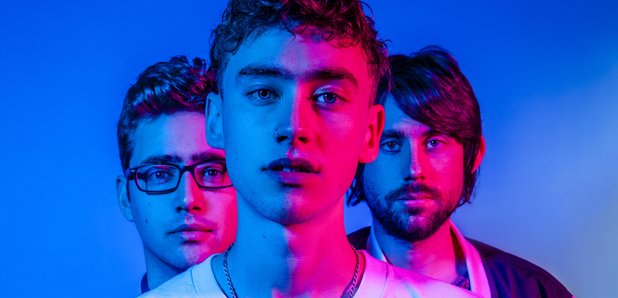 The 'Shine' singer says he hopes more stars express their sexuality through their music.
Years & Years star Olly Alexander has spoken frankly about his desire to see more gay artists using gender pronouns in their music to reflect their sexuality, and says he consciously tried to do that honestly on the band's new record.
The 'King' trio drop their debut release 'Communion' later this month, and singer Olly is in a relationship with Clean Bandit's Neil Amin-Smith.
Olly says while most of the band's album is written using non-gender specific pronouns, on tracks like the song 'Real' he felt it was important to be more open.
"Most of the album is written like that because that's how I've grown up listening to songs," Olly revealed to Digital Spy this week. "I've thought a lot about this, that relationship of 'you and I' is so prevalent among music and all my favourite songwriters.
Years & Years' Olly And Clean Bandit's Neil On Their Romance
"I think that's just how I learnt to use my voice as a songwriter, like whenever I write a diary because I wanted to hide who I was writing about, it would always be 'you and I'," he explained. "But then it was important for me to get some male pronouns in some of the songs, so I did it for 'Real' and 'Memo' and then one song on the deluxe.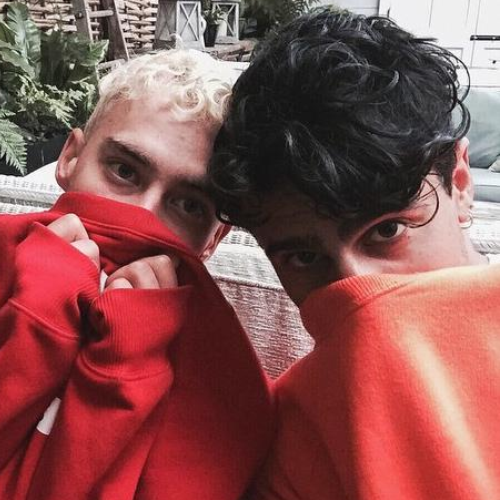 "It's kind of sad to me that we don't have gay pop stars singing about men using a male pronoun, but that could change hopefully.
"I'd like to hear a gay artist express their sexuality in a really open way, that's something I've sort of tried to do a little bit on this album, but to be able to talk about sex is possible new for gay artists," he added. "I'd like to see that in the mainstream."
You may also like...
WATCH: Years & Years' Video For New Single 'Shine'