WATCH: Years & Years Have ALL The Fun Playing '3 In 5' With Roman Kemp
4 December 2016, 18:27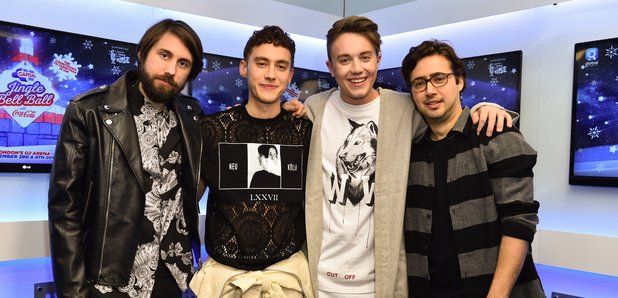 When you're backstage at the #CapitalJBB with Roman Kemp, you know you're in for a treat!
The #CapitalJBB is the place where ALL the fun and festiveness happens, so when Years & Years joined Roman Kemp backstage, there was only one thing that was gonna happen...FUN!
AAA Pass At The Ready! Your First Look Backstage At #CapitalJBB 2016!
They played a game of 3 in 5', which consisted of Roman asking the guys a question and them needing to give 3 answers in 5 seconds - simple right?
Well find out how they got on in the video below...
You may also like...