Noel Gallagher Admits He's Been Asked To Be A Judge On The X Factor UK 2013
30 April 2013, 13:52
The former Oasis man says he thinks he would be worth a deal for over three million pounds.
Noel Gallagher has revealed that he has been approached to appear as a judge on the upcoming new series of The X Factor.
The 'Don't Look Back In Anger' singer told the Daily Star that he thinks the shows bosses have timed their offer to coincide with the end of his tour – but he can't see himself appearing anytime soon.
"Yes I was asked to do it again," he told the publication. "I think they think that because my tour's finished I'm going to be bored, but I'm never going to be that bored."
It has been rumoured in recent weeks that Sharon Osbourne will be making a return to the show, and Noel weighed up what he would be worth himself.
"Sharon Osbourne gets £1.5million for it, I've heard," he added. "If she's worth one and a half, what am I worth? Three? Three and three quarters?"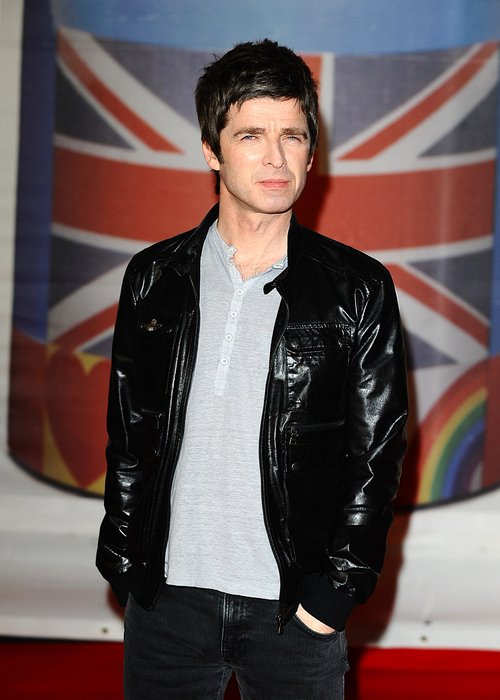 The singer-songwriter admitted that one of the main reasons he wouldn't like to appear is because he doesn't want to be on TV screens every week.
"I've not got anything against the show, I just don't want to be on the telly every Saturday night, f*** that."
It has been suggested Tulisa will not return for the new series and Lewis Hamilton recently reportedly told Nicole Scherzinger he doesn't want her back either.