Will.i.am Says Prince Harry Is Like Iron Man: "He's A Dude"
15 May 2013, 12:00
The Black Eyed Peas man praises the Royal at a New York fundraiser dinner this week.
Will.i.am has confessed that he thinks Prince Harry is like Iron Man.
The 'Scream & Shout' star told ITN that the Royal is just "a normal guy" but is perceived as a fantasy figure by some Americans.
"If you're American and you watch movies on the Royal Family historically, it seems like fantasy, but to see the human in Harry, he's a normal guy," he said.
The rapper was in attendance for a fundraiser dinner for Prince Harry's Royal Foundation and added that the ginger-haired star has "a beautiful heart" and "makes you believe that your family is royalty as well".
"He doesn't have to do charity, he doesn't have to care, he could just be wild," he continued.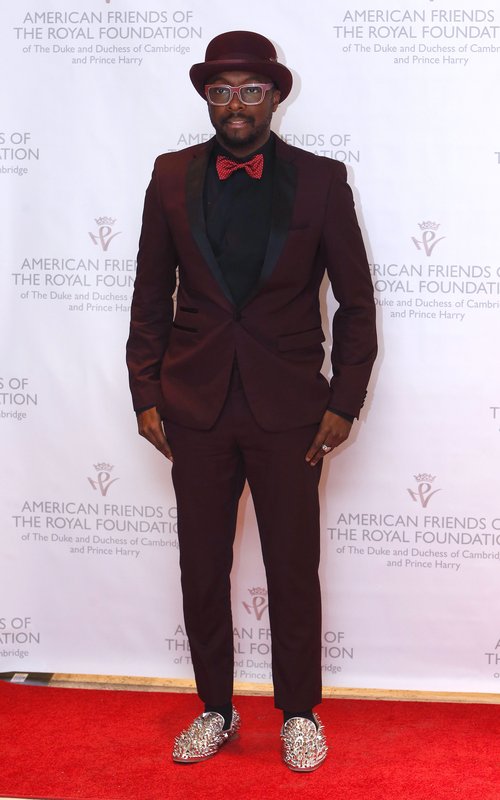 Will went on to compare Harry to the movie character portrayed by Robery Downey Jr. in the new comic book films.
"If he was a character in a movie, he would be like Iron Man – he's a dude, he's a party guy, he's a technology guy, he comes from royalty, but he's a real person," he said. "Prince Harry and Iron Man are pretty similar."
Meanwhile, Will recently confirmed that he will be heading out on a solo tour later this year following the release of new album '#willpower'.