Will.i.am Announces New Song 'Birthday' Featuring Cody Wise
21 May 2014, 13:18 | Updated: 21 May 2014, 13:22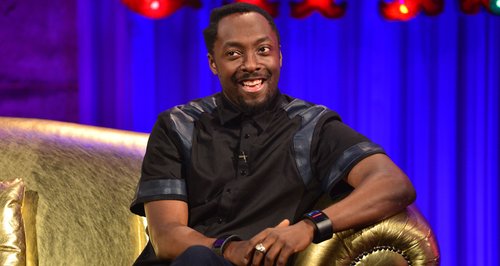 The track follows the Black Eyed Peas frontman's recent Vodafone Big Top 40 hit with Miley Cyrus 'Feelin Myself'.
Will.i.am has confirmed details of his brand new single titled 'Birthday'.
The Bollywood-inspired club anthem features singer Cody Wise and will be available to download from July 6th.
Listen to Will.i.am Feat. Cody Wise 'Birthday' below...
The 'Feel The Love' star co-produced the new track with Damien LeRoy, and it was co-written with award-winning, multi-platinum producer and songwriter A.R Rahman, up-and-coming R&B artist Cody Wise and US producer Keith Harris (Robin Thicke, BEP, Madonna).
Check out the official artwork for Will.i.am's new song 'Birthday'.
Will.i.am's last album #WillPower featured huge collaborations with the likes of Britney Spears, Justin Bieber and Eva Simmons.
You may also like...