Will.i.am To Start Work With The Voice Runner-Up Leah McFall In New York This Week
24 June 2013, 09:30
The '#thatPOWER' star says he can't wait to work on "new original songs" with his former contestant.
Will.i.am has revealed that he will be heading into the studio with The Voice runner-up Leah McFall in the next few days.
The 23 year-old singer lost out to Angela Begley on this weekend's final of the show, but the Black Eyed Peas man is not wasting anytime in getting his contestant working on "new original music".
Taking to Twitter yesterday (23rd June), he wrote: "Its time to focus and build...let's go @leahmcfallmusic...I'm so pumped....me and leah will start next week...#newORIGINALsongs."
He then added: "As a matter of fact...let's start in nyc next week...somebody wake up the wizards...let's make magic @leahmcfallmusic."
Will seemingly reacted angrily when Leah was not announced as the winner and failed to appear on stage to congratulate Andrea straight away.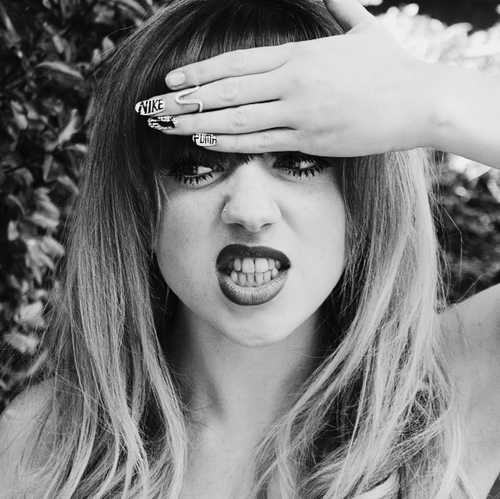 He later returned to the stage and took to Twitter to offer his praise to the winner.
Speaking about his time on the second series, he also tweeted: "I loved season2 of #theVOICEuk...I had a blast...and I met @leahmcfallmusic...and now I can't wait to work on #newORIGINALsongs...#letGO!!!"
Will has previously voiced his disapproval over the lack of success for previous winner Leanne Mitchell and also worked closely with his 2012 runner-up Tyler James following last year's show.