WATCH: Will.i.am Just Freestyled To Drake's New Song 'One Dance' And Completely #OWNED It!
7 April 2016, 20:12 | Updated: 7 April 2016, 20:19
Roman laid down his challenge... and will.i.am COMPLETELY knocked it out of the studio!
When someone gives will.i.am a challenge he's not one to back down - and the 'Scream & Shout' rapper didn't disappoint when Roman asked him to come up with a freestyle to Drake's brand new song 'One Dance'.
The US star gave his own new track 'Boys & Girls' its first play on Capital earlier today and during Roman's chat he was only to happy to come up with an INSANE freestyle on-the-spot to Drake's single - currently No.1 on iTunes!
Hit play on the video above to see what will.i.am came up with - SERIOUS PROPS!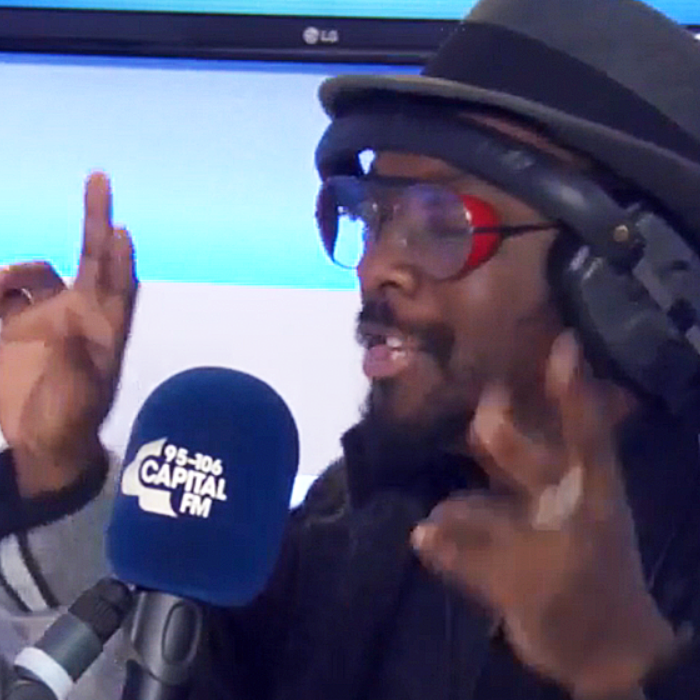 Keep it Capital Mon-Thurs 7pm-10pm and Sundays 9am-12pm for Roman's show.
You may also like...