WATCH: THIS IS NOT A DRILL! Will Smith Did An Impromptu Performance Of 'Summertime' And You'll Replay It Over And Over!
Will Smith Sings 'Summertime'
01:55
You will watch this video of Will Smith performing 'Summertime'. And you will sing along with it. We promise you.
It's a well-known, scientific fact that Will Smith is the most charismatic, fun-loving and all-round best human on the planet. And his appearance on Stephen Colbert's talk show has only given him extra points.
He came on to promote his new movie 'Suicide Squad'. And that's all that happened. The end. Bye.
But then, during the ad-break, Stephen's house band start riffing and played a short blast of the Fresh Prince's 1991 hit 'Summertime' and the 47 year old just had to grab a microphone and belt out the lyrics. Natch.
The entire audience (and us sitting watching it from our laptops) went bonkers for it - screaming and whooping. If you look closely, at around 00:39, you can see the coolest grandpa in a green polo losing it to Will Smith, 'cos... Why wouldn't you?!
If you needed any #CapitalThrowback vibes today, THIS is it.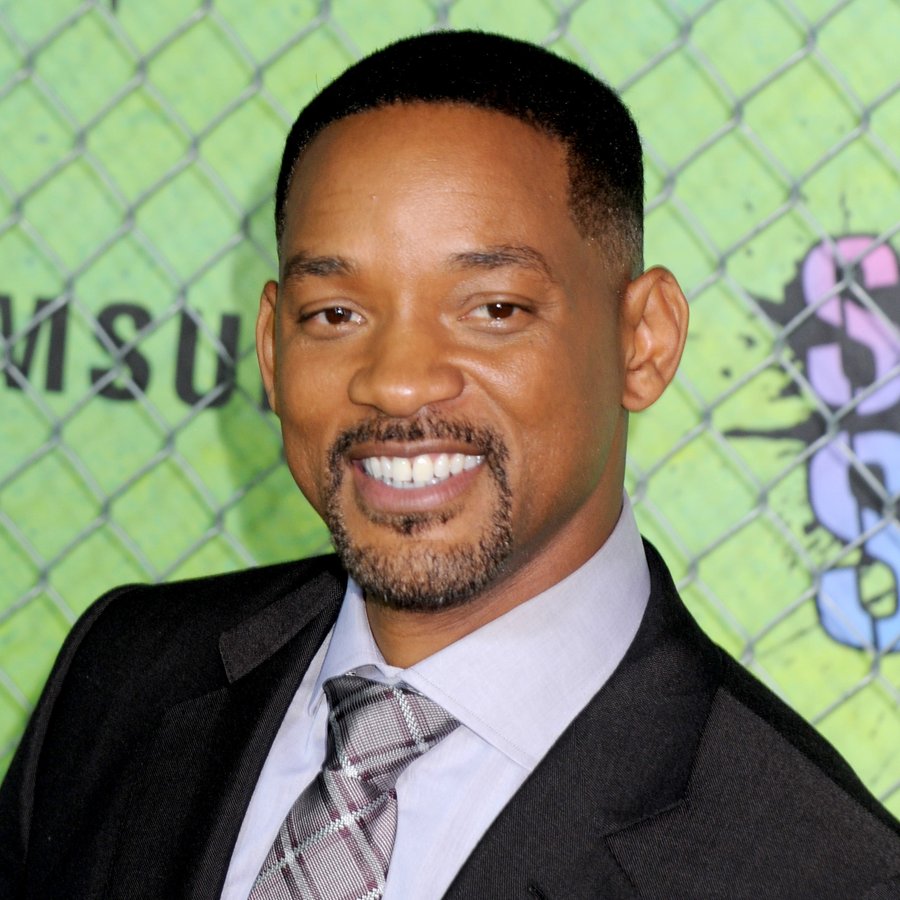 Pic: PA Images
You May Also Like...