WATCH: Will Smith, James Corden And A HUGE Brass Band Get 'Jiggy With It' In Full-Length Carpool Karaoke
9 August 2017, 10:44
You just gotta love his Big Willie Style.
Okay, breathe. Chill. It's gonna be okay, but... THIS IS IT! Will Smith has finally joined James Corden for Carpool Karaoke. And, sure, it wasn't aired during 'The Late Late Show', but we finally have it.
Released exclusively with Apple Music, the clip shows the 'Men In Black' star join James in his iconic car, as they belt out some of Will's biggest hits.
> From Ariana Grande To Will Smith - Here's EVERYONE Taking Part In 'Carpool Karaoke: The Series'
The snippet shows the pair of them serenade us with his 1998 hit, 'Gettin' Jiggy Wit It', when James interrupts them and turns it up a gear - by inviting a huge brass band to play the tune as they jump out of the sun roof.
Yeah, we do that on all of our trips to the local supermarket too. Standard stuff, really.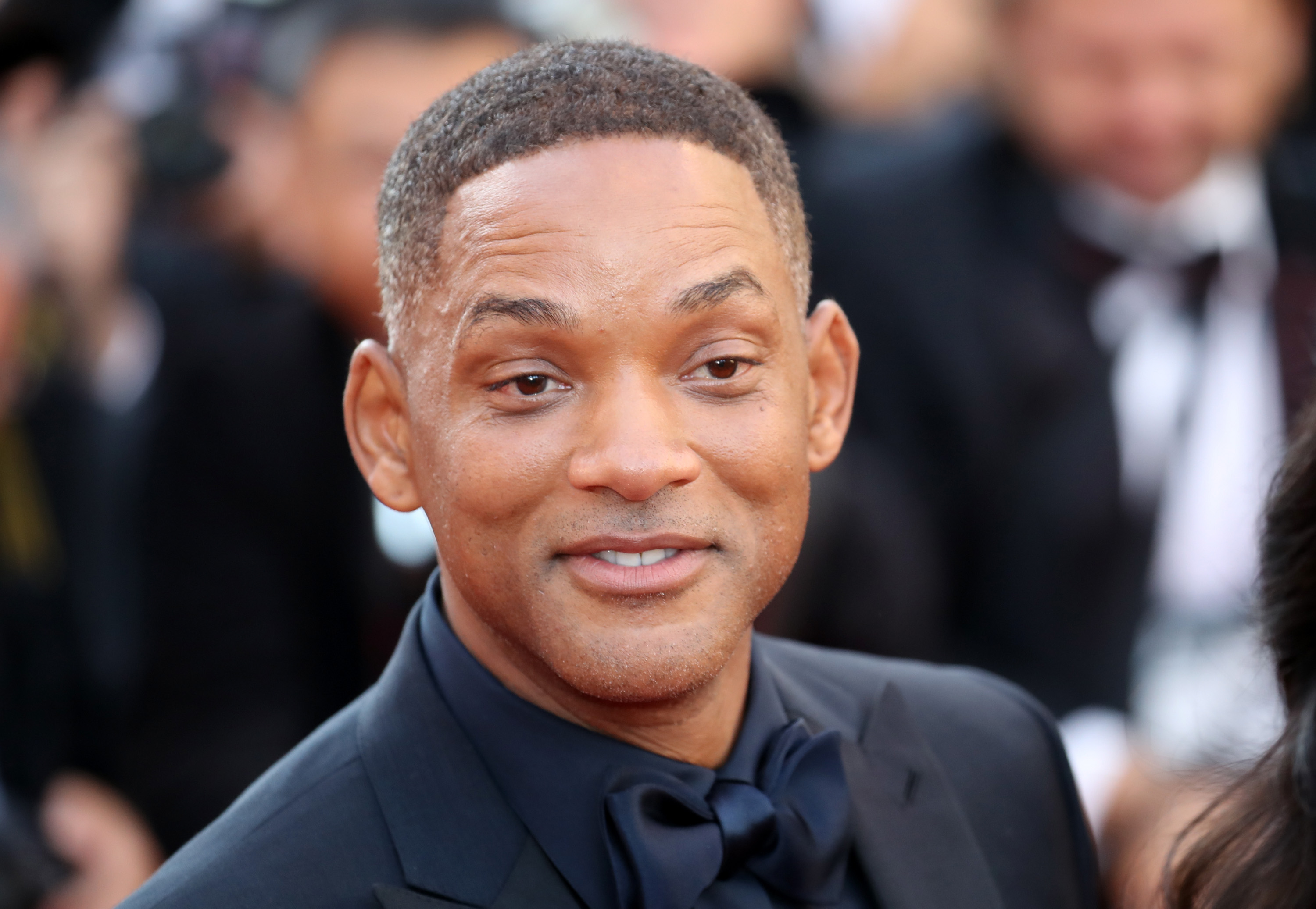 Pic: Getty
The teaser clip ends, showing more of the antics James Corden and Will Smith get up to, including flying over the city in a helicopter, gatecrashing a wedding, and - most importantly - singing the 'Fresh Prince of Bel-Air' theme tune.
All together now; in West Philadelphia, born and raised...
> Want Your Own Carpool Karaoke Sesh? Our App Has Got You Covered For All Your Tune Needs!
Dw, James - you don't have to do the driving all the time. We'll sort you out (as long as you cover the cost of the cab? Cheers!)