Is Brooklyn Beckham Set To Embark On A Hollywood Career? It's Looking Likely!
3 August 2015, 12:26 | Updated: 3 August 2015, 12:33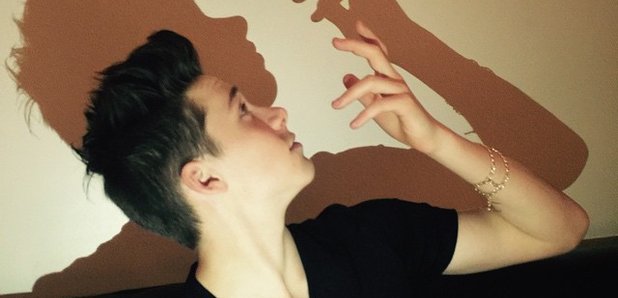 He's recently signed to a modeling agency but that's just the tip of the iceberg for Brooklyn Beckham – he's set on an acting career in Hollywood!
With the likes of David and Victoria Beckham for parents, Brooklyn Beckham was always going to do well in the looks department – and it looks like we might be seeing him on the big screen in the future.
As well as having recently signed a contract with a model agent at just 16 years old, it seems that his good looks have caught the attention of those in the movie industry too.
A source close to the Beckhams told the Mirror, "He has recently signed to a modeling agency. It appears he has a lot of potential for a career in the industry.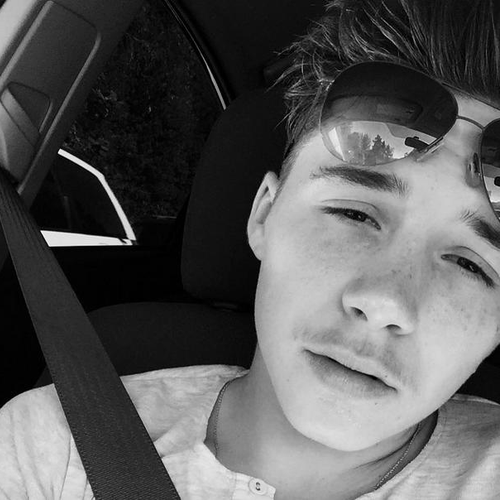 "He is incredibly photogenic and has the handsome looks to be considered for some high-profile, big-money work. Now he has been encouraged to look into a Hollywood career which he is very excited about. He is yet to sign with an agent though."
It's not the first time Brooklyn has had a taste of the Hollywood life – he spent time helping out family friend Guy Ritchie on the set of the new King Arthur film recently which may have helped give him the acting bug.
With a top footballer, a fashion designer and a model amongst the family and now an actor too, the Beckhams are fast becoming THE most successful family EVER.