"Live Your Life, And Be Happy" - Troye Sivan Opens Up About Being Gay And Offers Up A Helping Hand
14 February 2017, 17:15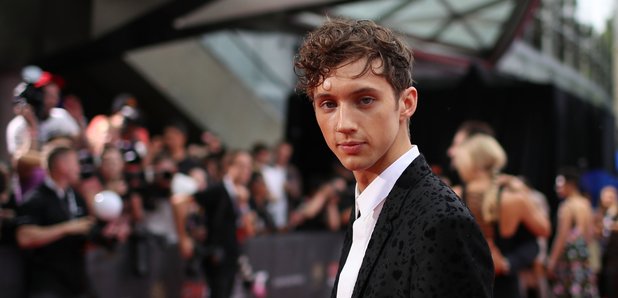 He also talks about what his fans have done for him, and how the internet helped him come out.
Troye Sivan, the singer-songwriter, has always been an advocate for LGBT rights, and has gone on to share all of his thoughts on the matter with his friend Hari Nef - a transgender model - during an interview for Teen Vogue.
The 21-year old opened up by saying "I don't know what I would have done had I not found the Internet." He described his reactions to the first time he ever saw the Pride parade online, and discovering new music.
Troye then discussed the responsibilities on him being a role model to so many; with him having 4.95 million followers on Twitter alone. He said that he's "just trying to show people that you can be queer, live your life, and be happy.
"I've been given this platform, and I want to do my best to give the voice that I've been given to somebody who maybe wouldn't have had that voice otherwise. I feel like I lucked out that I was born at the right time, that now the world is ready for an openly gay male pop singer."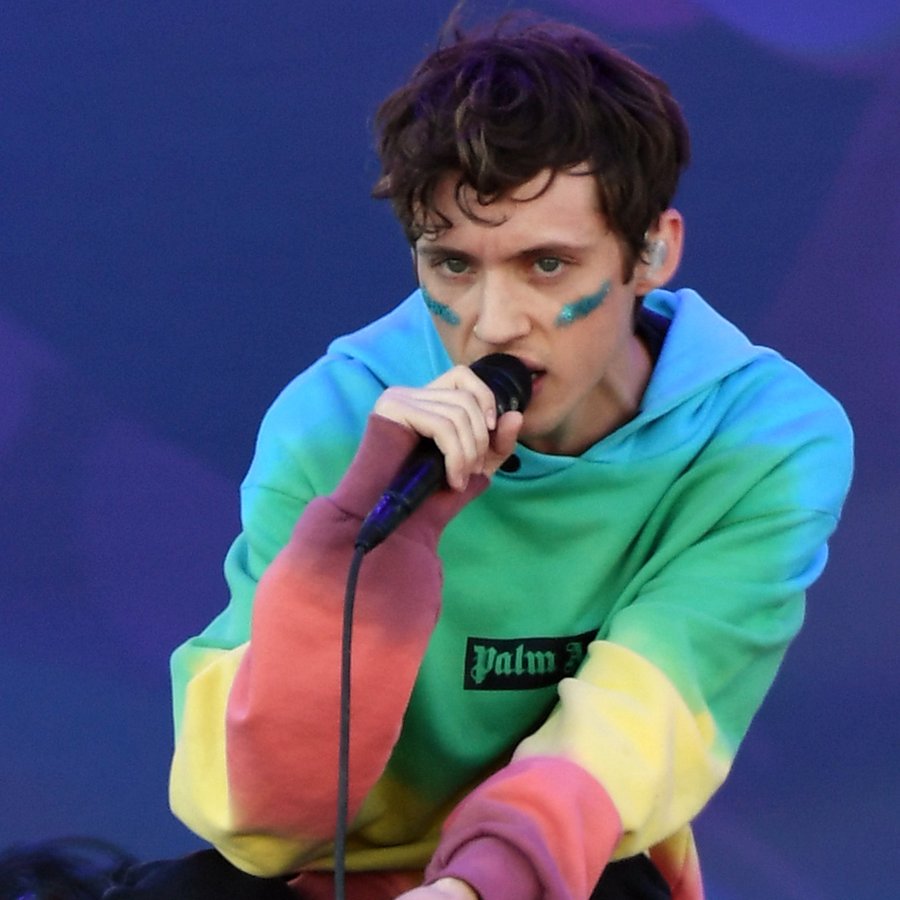 Pic: Getty
During the chat, Troye said that he often longed for "someone I could look at and say, 'Oh, that person's like me.'", and that he hopes that his position can help others feel more comfortable with who they are.
Ending it all, Sivan spoke about what this year has in store for him; he joked that he could release a "flop album" or his career could end, but regardless of it all, he'd still have his family. (FYI, Troye - we'll always be there for you too!)
You May Also Like...