Tori Kelly Singing Adele's 'Hello' WILL Give You Goosebumps #FACT
10 March 2016, 12:02 | Updated: 10 March 2016, 12:15
Tori Kelly joined us for a round of karaoke and absolutely nailed songs by Little Mix AND Adele.
We all know how incredible Tori Kelly's voice is but when she came into the Capital FM studio for a round of karaoke, she blew us all away with her stunning rendition of Adele's 'Hello'.
And because Tori Kelly is an absolute karaoke QUEEN, she didn't stop there. She took on Little Mix's top ten single 'Secret Love Song' AND the classic 'I'm Every Woman' by Whitney Houston (now that's not as easy as you'd think).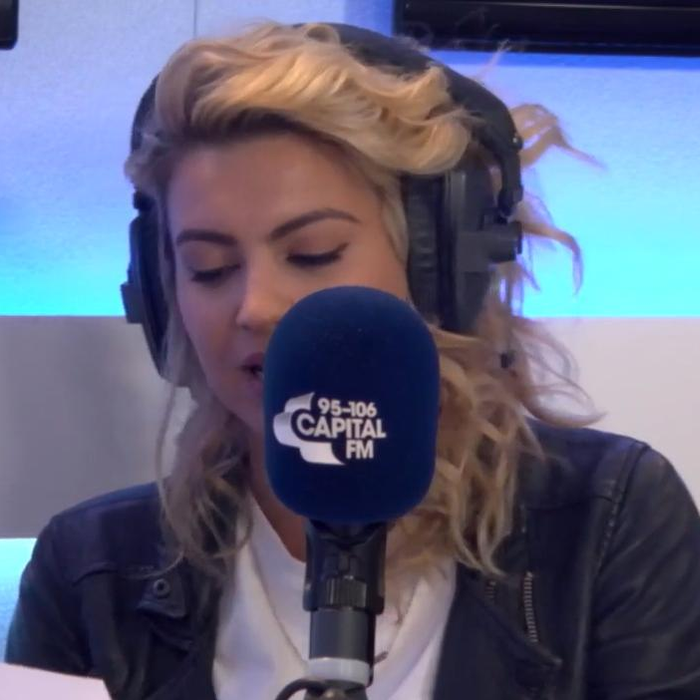 Tori Kelly is currently on a HUGE U.S tour, playing dates all over the country form Texas to California.
You may also like...