Tinie Tempah And Robin Thicke Join Wireless 2014 Line-Up
25 March 2014, 14:27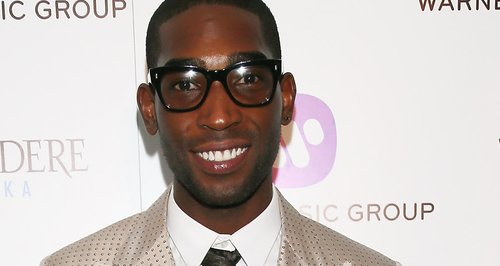 The 'Lover Not A Fighter' rapper will take to the stage in July this summer alongside several new additions.
Tinie Tempah and Robin Thicke are among the new acts announced to have joined the line-up for Wireless Festival 2014.
The 'Children Of The Sun' rapper will perform live at the event in July this year, while artists including Sean Paul, Naught Boy and Labrinth have also now been added to the line-up.
Wireless takes place across two sites for the first time this coming summer, when it is hosted at both London's Finsbury Park and Birmingham's Perry Park.
Earlier this year Kanye West, Drake and Bruno Mars were announced as the 2014 headliners, while artists including Pharrell, Ellie Goulding and Outkast also feature on the bill.
Wireless Festival 2014 takes place between 4th and 6th July.