Tinie Tempah Reveals Message Of New Song 'Children Of The Sun' After First Play - Audio
12 September 2013, 19:30 | Updated: 13 September 2013, 15:00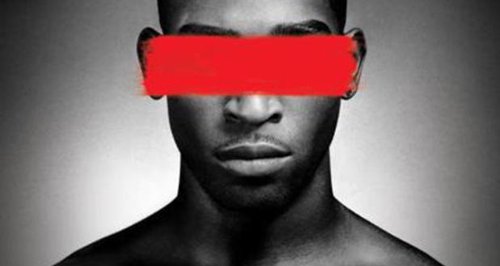 The 'Trampoline' singer talks more about the new song after its first play on Marvin's show.
Tinie Tempah has opened up about his brand new single 'Children Of The Sun', which received its world premiere on Capital FM earlier today (12th September).
The 'Pass Out' rapper gave the song its first play earlier this evening on Marvin's Capital show, and says the song is a proper introduction to his new album 'Demonstration'.
"For me 'Trampoline' was the song I felt I wanted it to be the transition form the last album into this album," Tinie exclusively explained to Capital today. "A nice reintroduction, very much about the energy of all what the last record was about.
"Now, I feel I'm little more mature, I've lived a bit more, I understand who I am a little bit more and I feel like 'Children of the sun' is really the first song of the album where the message has been put out there," Tinie explained. "It lets you know a bit more about who I am, the journey that I've been on and just lets everybody know that, as much as they say this is a lost gene ratio,n there's always light at the end of the tunnel so keep your head up, stay focused, keep ambition, keep dreaming and anything can come your way.
"I just wanted to bring out a song that had that feeling to really kick off this album and that's what 'Children Of The Sun' is," he revealed.
Tinie also spoke about teaming up with singer John Martin for 'Children Of The Sun', his second release from 'Demonstration'.
"I'm a big fan of John, everything I've heard him do," he continued. "He always delivers and I feel like he captures that feeling.
"He was the right person to do it and I'm so happy we were able to make that happen," Tinie added.
Tinie Tempah is set to release new album 'Demonstration' on 4th November.
Listen to Capital FM showbiz reporter Kevin Hughes chatting to Tinie Tempah about his new single 'Children Of The Sun' below:
Tinie Tempah explains his new song 'Children Of The Sun'...
Listen to Tinie Tempah's brand new single 'Children Of The Sun' below: