Tinie Tempah Backing Lewis Hamilton's Music Career Aspirations
28 March 2013, 12:38 | Updated: 28 March 2013, 12:45
The 'Pass Out' rapper says he thinks it's great the Formula One singer is pursuing his dream.
Tinie Tempah has confessed that he is fully supporting Lewis Hamilton's desire to get into the music industry.
The Formula One star has been rumoured to be pursuing his musical aspirations for the past few months, and the rapper has backed the move.
Speaking to The Sun, he said: "I think it's great Lewis is trying singing. I love people who are multi-talented."
The star added: "There's no way I'd pigeon-hole anybody or tell them they can only do one thing just because that's their main job.
"I'd buy his CD – if it was good."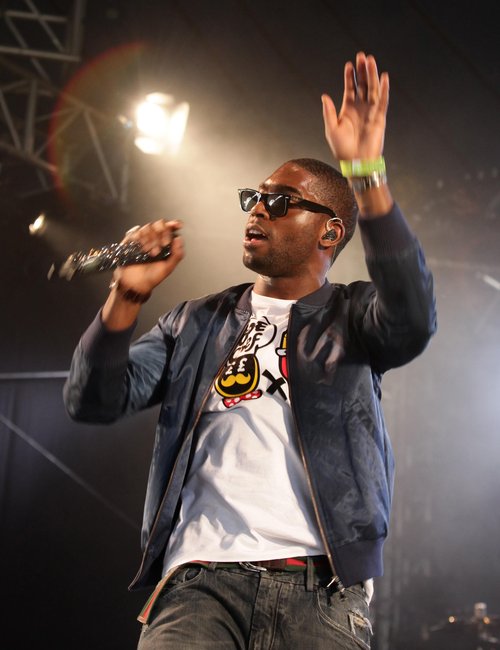 Nicole Scherzinger also recently spoke to Capital about Lewis' musical dreams and said although she fully supports his passion, she didn't see a collaboration being included on her new album.
The former Pussycat Doll was also spotted out supporting the sports ace last weekend at the Malaysian Grand Prix.