The Vamps - 'Cheater'
14 October 2015, 09:13
The boys are back with their HILARIOUS new music video from new album 'Wake Up'.
The Vamps have dropped a music video for a brand new track called 'Cheater' and if you're a fan of these cheeky four boys you'll love EVERY minute of this one.
The track is fans' first taste of new music from Brad, Tristan, James and Connor since the launch of their album's lead single 'Wake Up' - giving us another listen to what we can expect from their second studio record.
Plus each other the boys has their turn in the spotlight in the video for 'Cheater' - which you can see by hitting play on the video above.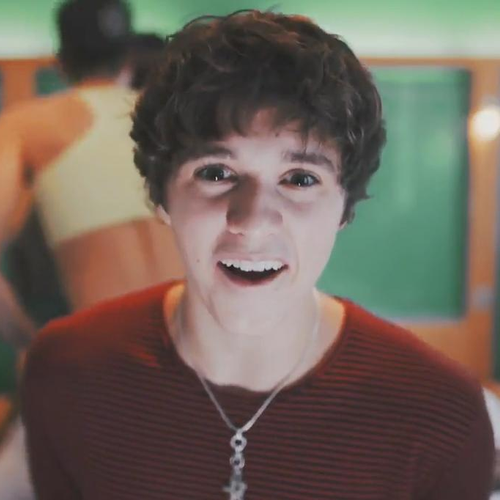 You may also like...