WATCH: The Vamps' Live Cover Of ZAYN's 'Pillowtalk' Is Making Us INSANELY Happy RN
12 February 2016, 10:59
Zayn - Pillowtalk (Cover By The Vamps)
03:50
While out on their travels around the world the boys have put a fresh lick of paint on ZAYN's steamy debut track.
The Vamps have done it again... surprising us with a brand new live cover and again it's one we did NOT expect them to take on!
During their travels, The Vamps' Tristan, Brad and James have put together their own take on ZAYN's debut solo single 'Pillowtalk', which hit number one on the Vodafone Big Top 40 earlier this month.
Of course the boys give ZAYN's debut a lick of Vamps style paint and it sounds SO frigging good... one all you Vampettes out there will be playing on loop for the next week!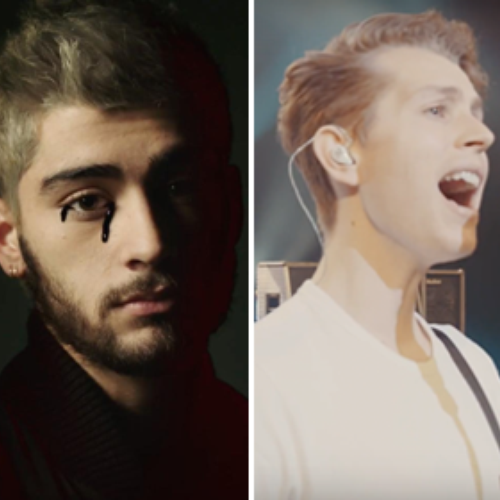 You may also like...