The Vamps Make 'Last Night' One To Remember With Their AMAZING Summertime Ball Set
21 June 2014, 20:49 | Updated: 21 June 2014, 21:45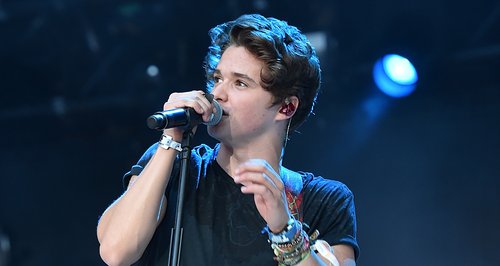 The boys show they can put on a SERIOUSLY exciting show with their #CapitalSTB debut.
The Vamps (and their Vampettes) were loving life as they hit up the Summertime Ball 2014 stage today (21st June), putting on the show of their LIVES for Capital's Biggest, Ball... EVER!
Brad, Connor, Tristan and James were dressed for the occasion in their summery stage outfits, with a blazing sun shining down on the 80,000 strong Wembley Stadium crowd, and cracked out ALL their fan favourite hits for the big show.
From debut 'Can We Dance', which made everyone in the stadium get their dancing shoes on, to new single 'Somebody To You', if you're a member of the #Vampettes this was THE moment of the day.
It was clear from the boys' faces they were loving the performance EVERY bit as much as the crowd in attendance...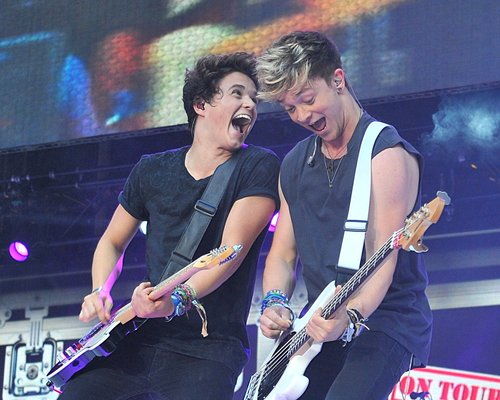 James was rocking some ripped jeans and a lumberjack shirt for the performance of the band's LIVES!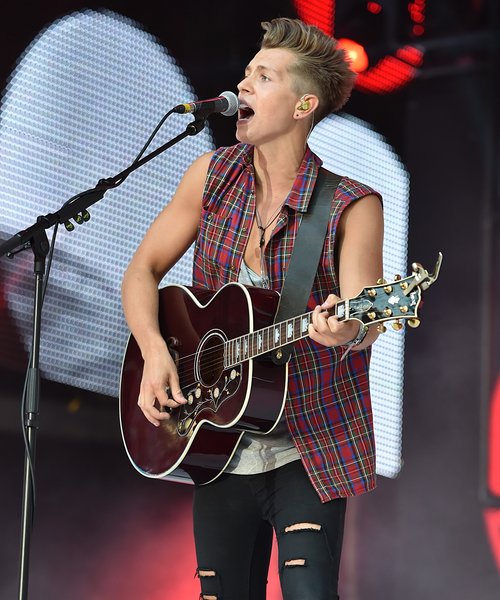 It sounds like the fans couldn't get enough of their boys from the way they were tweeting during the show-stopping performance.
I may have forgotten to breathe during the vamps set ahhhhhh @thevampsband #CapitalSTB

— Sarah (@hope_and_fears) June 21, 2014
The Vamps. I heart you. #CapitalSTB @CapitalOfficial

— Elizabeth Foster (@ElizabethFost25) June 21, 2014
My mum is going mental to the vamps hahaha! #CapitalSTB @CapitalOfficial @TheVampsband

— Celeste Aouilk (@celesteaouilkj) June 21, 2014
Plus the boys clearly could NOT wait to get out on that Summertime Ball stage, justing from their tweets earlier on in the day.
Morning by the way! #CapitalSTB Wembley show day… Who's coming?? x

— The Vamps (@TheVampsband) June 21, 2014
Soundcheck doneeee! pic.twitter.com/ba21C8o4c4

— Tristan Evans (@TheVampsTristan) June 20, 2014
Seeing The Vamps and 5SOS hangin' out and being mates makes us VERY happy indeed!
These boys LOVE each other... and the #CapitalSTB crowd loved them too!
Check out The Vamps' full #CapitalSTB set below:
'Can We Dance'
'Wild Heart'
'Somebody To You'
'Last Night'