EXCLUSIVE: The Vamps' BEAUTIFUL Acoustic Version Of 'Somebody To You'
7 July 2014, 11:37 | Updated: 27 March 2017, 16:31
Sit back and let the boys entertain you with their amazing acoustic version of the chart hit.
If you're one of the #Vampettes then today is your lucky day!
We've got an EXCLUSIVE video of The Vamps boys performing an acoustic version brand new single 'Somebody To You'.
Brad, Tristan, James and Connor give a beautiful version of the song for their latest exclusive video, as they perform in serene wooded area.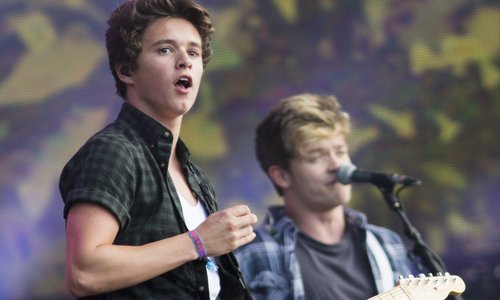 The boys' latest release features guest vocals from US superstar Demi Lovato, and follows an ever-growing string of hits from their album 'Meet The Vamps' that includes 'Can We Dance', 'Wild Heart' and 'Last Night'.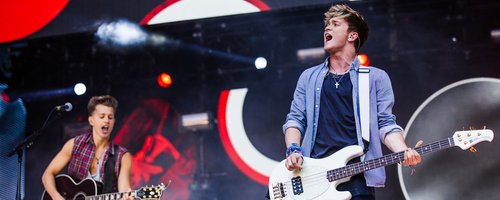 Watch the original music video for The Vamps' 'Somebody To You' below:
[[ This video has been removed ]]