FILTHY BOYS! The Vamps Own Up To Their Sexually Suggestive Song Lyrics In 'I Found A Girl'!
16 March 2016, 11:55 | Updated: 16 March 2016, 15:05
PLUS… the lads clarify the story behind the new song and admit it happened to them IRL!
The Vamps are prepping their brand new single 'I Found A Girl' and have opened up about cheeky song lyrics and the REAL story behind the girl that ditched one of them for another girl!
The boys have teamed up with 'Cheerleader' singer OMI for a new reworked version of the track - which features on their album 'Wake Up' - and chatted this week about the rather naughty song lyrics, "I made a move, she said, 'Baby you're mistaken, I'm not into bacon".
"I think it's quite an American thing. A lot of people don't know that it says that. We're quite lucky we got away with it really!" The Vamps' James McVey revealed to Digital Spy.
Plus the boys took the opportunity to explain the premise behind the song - about a girl who turns down a guy because she fancies women - and say it's based on something that happened to one of them but is ALL meant as a bit of fun, rather than anything controversial.
"It's a concept that happened to one of us but we embellished it and exaggerated it in the song. It was never a relationship where she went off with anyone or anything," James explained. "One of us started liking someone and then she said, 'No, I like girls'. It wasn't great. friend-zoned to the max.
"It's just a funny thing and we're not trying to be controversial."
The Vamps have announced that OMI will feature on the new version of 'I Found A Girl', set to officially be released on 1st April.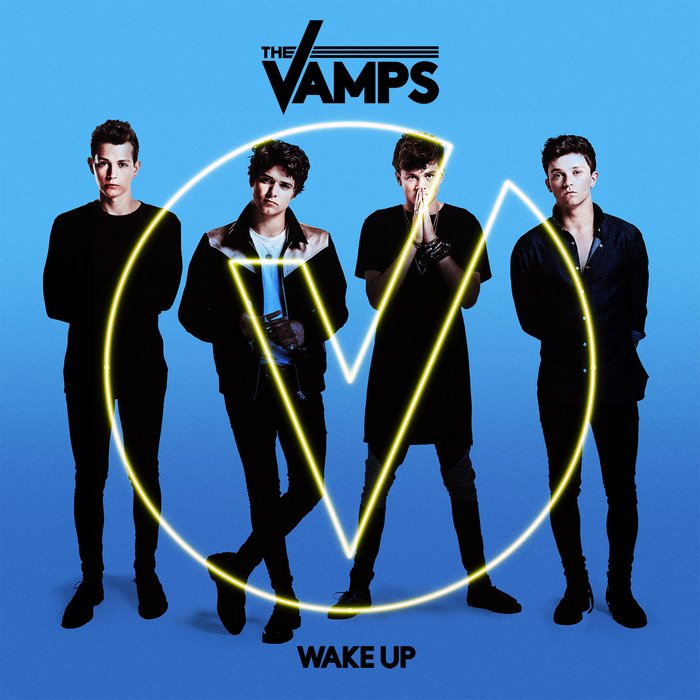 You may also like...