The Vamps Reveal All On The 'Middle Of The Night' Video, Camila Cabello & Playing New Songs On Tour!
25 April 2017, 14:45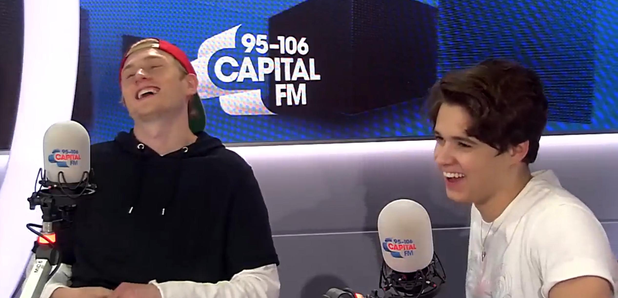 he boys came to see us at Capital and teased what they've got in store for the fans!
The Vamps have been away for a little while, but it's almost time for them to unleash new music upon us – and boy, do they have a lot of exciting stuff in store!
The boys are releasing their new song, 'Middle Of The Night' featuring Martin Jensen this Friday, and it's a bit of an EDM anthem with an awesome drop – and it sounds like the video will be something quite unexpected from these boys.
Tristan Evans told us it is their first video with outside actors taking the leading roles. He explained, "It's a bit more moody, it's more relatable to the song. I think it's the most emotional video we've ever done and it's the first video including other actors that they take pretty much the whole music video."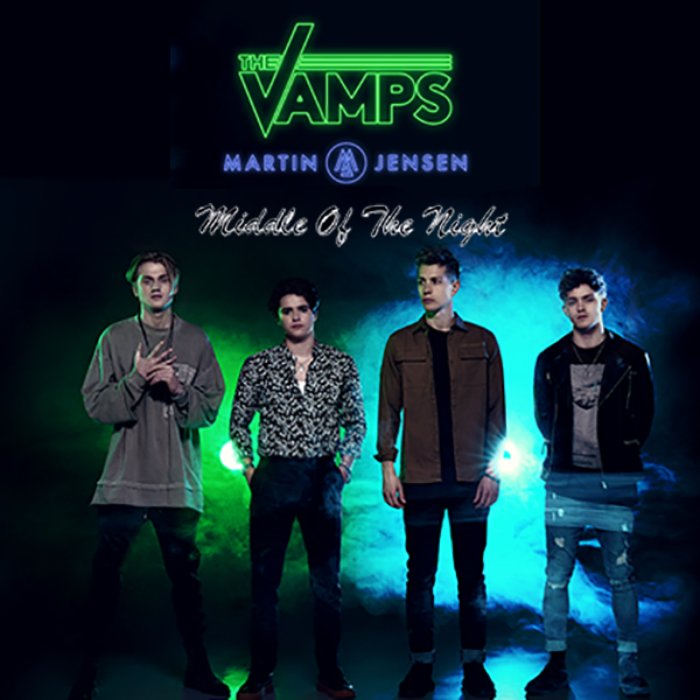 As well as releasing their new song on Friday, The Vamps will be heading straight out on their UK arena tour, and the lucky fans that have tickets will get to hear a bunch of brand new tracks for the first time.
James McVey revealed, "We're playing a couple of new songs off the album. Aside from the new single we've got three or four new ones and it's the first time we've played songs off a new album before it's been released apart from at the very start so hopefully fans will get a little glimpse into what's to come soon."
The lads also caused some controversy by recently posting a photo of Camila Cabello at Tristan's drum kit, and fans were quick to suggest they might be working on a collaboration together….
While they remained coy on the collab, Tris told us, "She's always doing it [stealing my drums], she's a nightmare when it comes to drum kits. No, we were just hanging out but you never know!" We'll be waiting on it!