WATCH: The Vamps' Get Behind England With A Rugby World Cup Chant
2 October 2015, 11:49
The boys record a special chant to push the team's spirits up ahead of their HUGE match this weekend.
It's a BIG weekend for any rugby fans out there, so The Vamps are helping amp up everyone's mood and help get the England team in the zone for Saturday's big game.
The 'Wake Up' four-piece have recorded a new chant song for the Rugby World Cup - rewording their hit song 'Last Night' - to get you in the mood for victory when England take on Australia this weekend.
Hit play on the video above to see The Vamps in action with their Rugby World Cup England chant!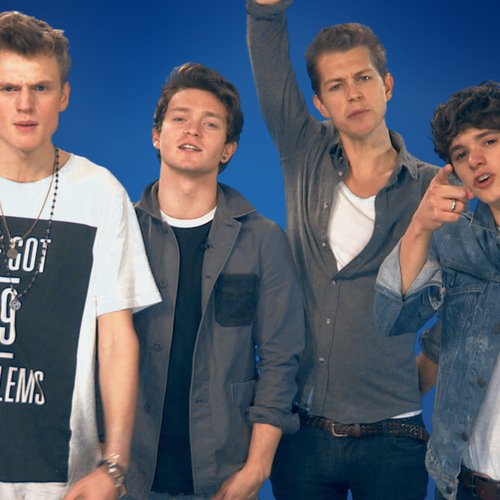 You may also like...