The Script's Danny O'Donoghue Splits With Girlfriend As His Sister Slams Her Online
26 September 2018, 12:14 | Updated: 26 September 2018, 12:16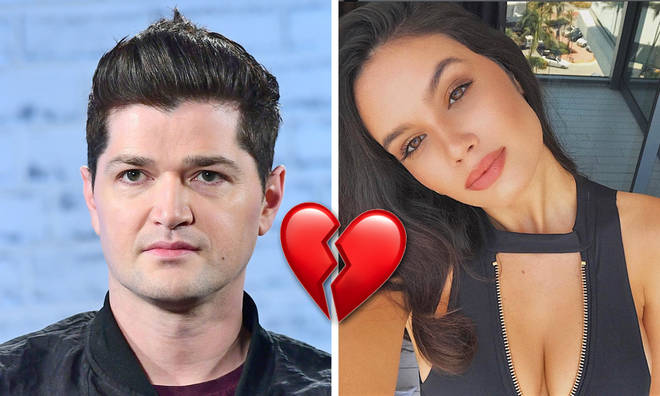 The Script singer Danny O'Donoghue reportedly split from his 24-year-old girlfriend Anne De Paula, before his sister Andi O'Donoghue slammed her in brutal social media comments.
After dating for four years, The Script's Danny O'Donoghue and model Anne De Paul have reportedly split up, with the 24-year-old Brazilian seeming to confirm the split on Instagram, which was quickly followed up by some savage comments from Danny's sister.
> WATCH: The Script Recreated That Iconic Scene From 'Anchorman', And It Nearly Beats The Original
Danny and Anne's relationship had mainly been kept away from social media, with sources claiming that the fact Anne was only 18 when they began dating had made them keep things quiet.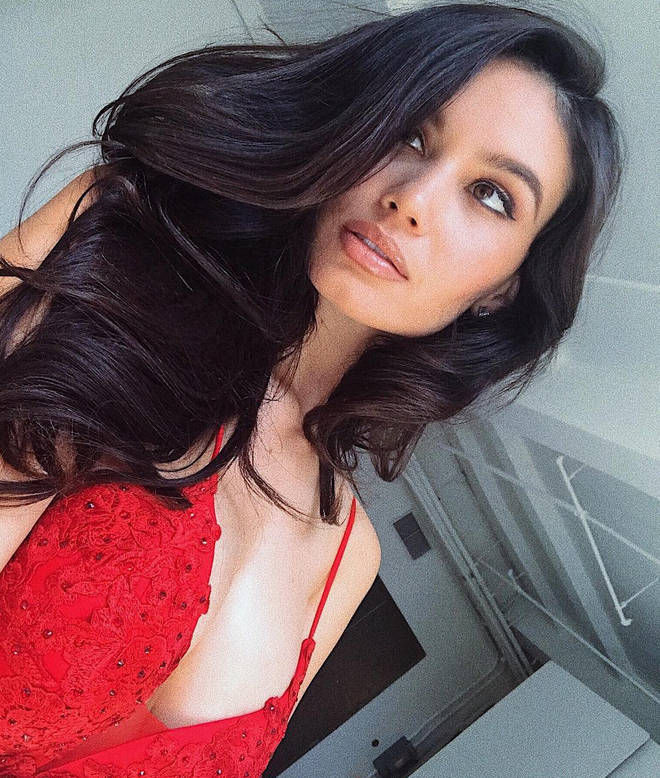 The 38-year-old Irish singer had met Anne when she starred as his love intrest in the music video for The Script's single 'No Good In Goodbye' and they began dating shortly afterwards.
Taking to Instagram, Anne shared the picture above alongside the caption 'Looking at bae like..' and it incensed Danny's sister Andi who jumped into the comments and left a savage reply.
Andi wrote, 'Looking at BAE? Are you for real? "How disrespectful can one person be to publicly say what you have... This is where your age comes in! All this sort of stuff does is attract attention for the wrong reasons. How very insecure are you to need to post this sort of crap. I have had enough of it. I was going to DM u but hey... what's good for the goose. "Don't disrespect my brother ever again like that.'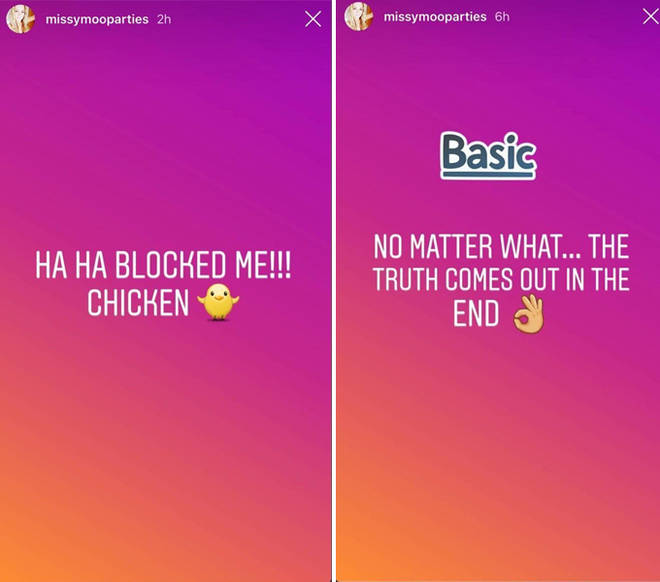 After Anne blocked Andi on Instagram following her comments, Andi then updated her followers on the situation via Instagram stories and claimed, 'No matter what... the truth comes out in the end'.
Speaking to one taboid about Danny and Anne's relationship, a source claimed, "They recently went on a make or break holiday to Barbados and were pictured looking all loved up. But she always seemed to use social media to get attention, and she would put Danny in her shots on her Insta stories. "
They added, "His family hated it and I don't think anyone close to Danny particularly liked her, including his band mates. The sad thing is he wanted to get married eventually but his family were never keen on the idea of Anne being his wife."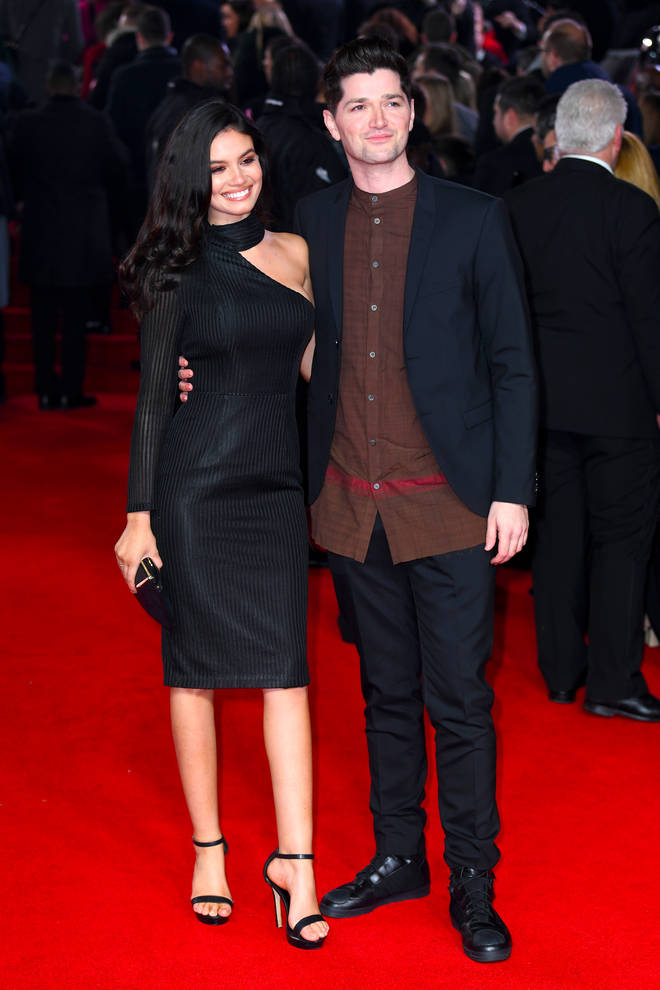 Danny recently revealed that The Script are back in the studio recording new music, following the release of their 2017 album 'Freedom Child', which is news that will certainly make fans very happy!
> Download Our Free App For All The Latest News From The Script!