Rochelle Watches The Saturdays' Summertime Ball 2013 Rehearsal: "You're In For A Treat"
5 June 2013, 18:09 | Updated: 5 June 2013, 18:11
The singer wished her bandmates good luck on Twitter and told fans they could expect an impressive performance.
The Saturdays Rochelle Humes has taken to Twitter to tell fans that those with tickets to the Capital Summertime Ball are in for a treat.
The singer tweeted to her followers: "Just been to take Alaia-Mai to see her Aunties ♥ @TheSaturdays xx"
Rochelle added: "We popped into the rehearsals for @CapitalOfficial summer time ball. If you're going you're in for a treat.. @TheSaturdays Go girls xx"
The 'Gentleman' singer, who will not be performing at the Summertime Ball, also tweeted that she could not wait to be back performing with the group again.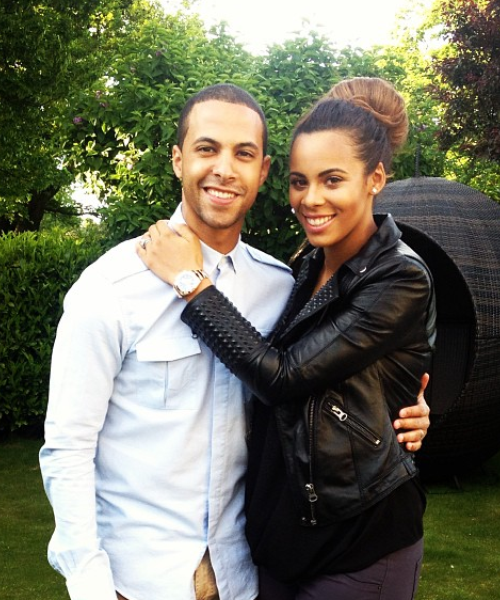 Rochelle and her husband, Capital presenter Marvin Humes, welcomed their first child, daughter Alaia-Mai, into the world last month.
You can catch Marvin on Capital every Friday and Saturday night from 7pm-10pm.