Joe Jonas Played 'Shag, Marry, Kill' & Had To Choose Between Taylor, Demi & Gigi #Awkward
29 July 2016, 12:05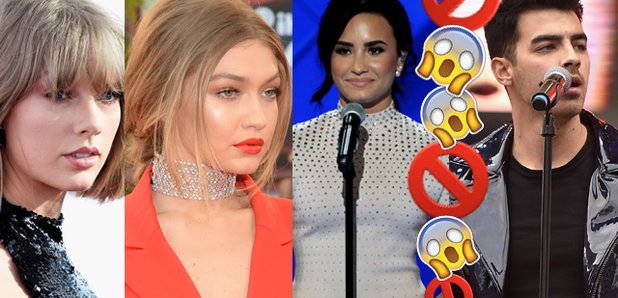 He said WHAT about Gigi?!
Joe Jonas has had a long running list of famous - and beautiful - celebrity girlfriends.
Everyone from supermodels to actresses and singers.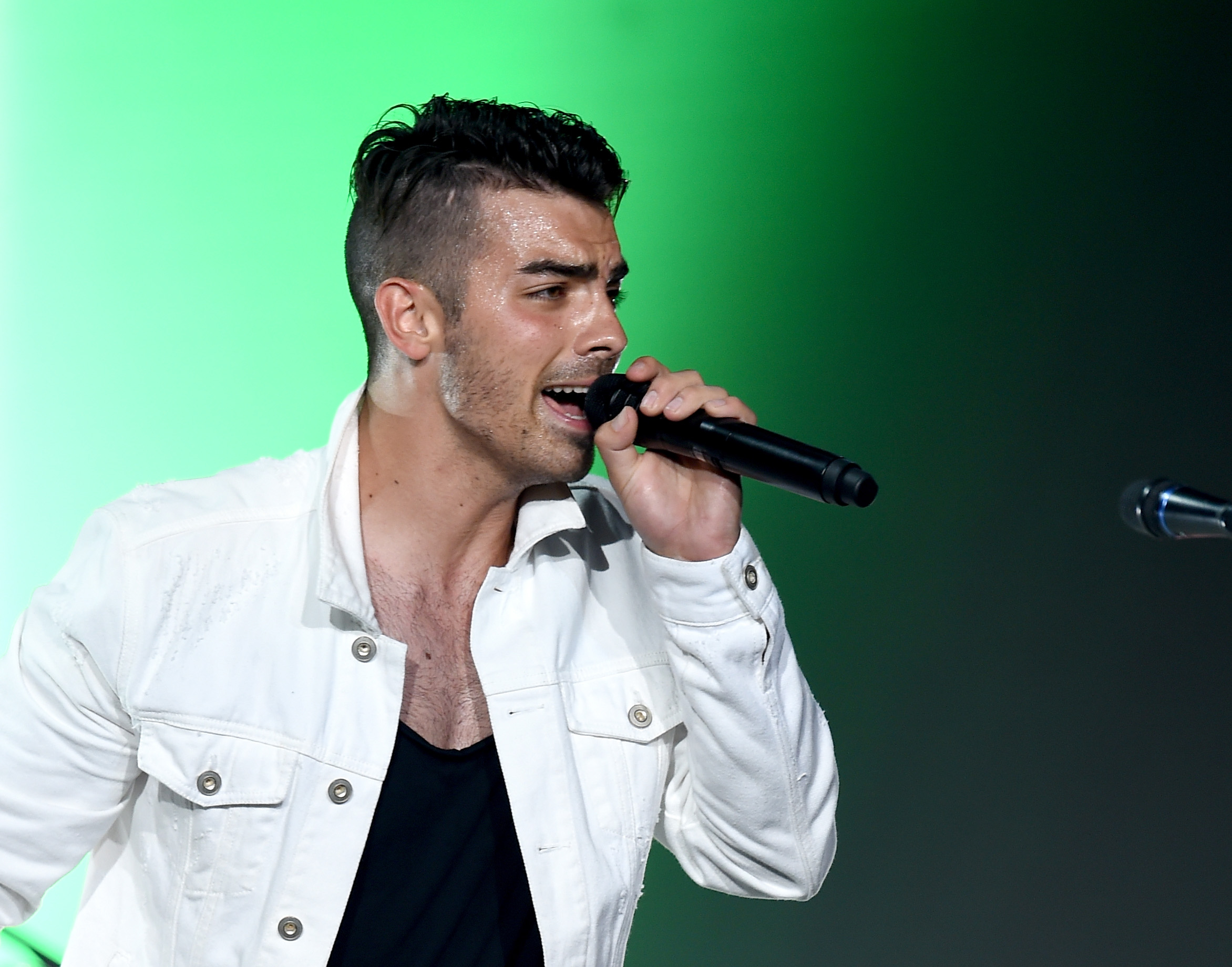 But, what would you do if you were faced with a game of 'Shag, Marry, Kill'… the 'ex edition'.
Because that is what the ex Jonas Brothers singer had to endure on a round of 'Plead The Fifth' on 'WWHL'.
Having already used his 'Plead The Fifth' card, the singer HAD to answer the Shag, Marry, Kill question for his exes, Taylor Swift, Demi Lovato and Gigi Hadid... and everything got a bit awkward for a moment.
Thankfully for her, Joe Jonas INSTANTLY answered that he would marry Demi Lovato, which is cute. "She's a friend", he explained.
That one is kind of obvious. They dated. They're still pals. His brother is touring with Demi. It's cool.
So that left, Shag and Kill for the two best friends, Taylor Swift and Gigi Hadid.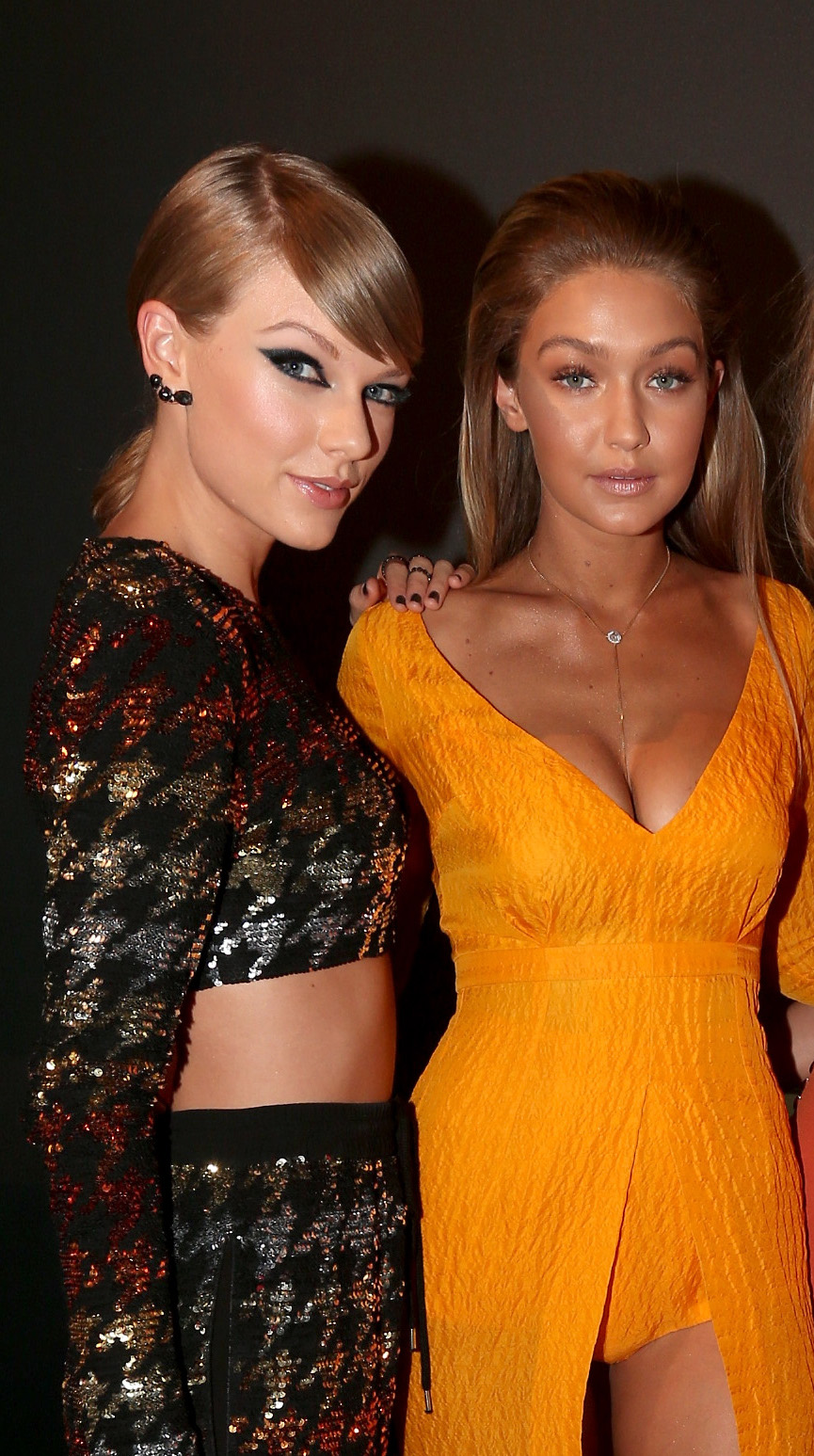 And OMG. His response will genuinely surprise you.
"This is a game, right?", the singer panicked before going in for the kill.
"Shag Taylor, kill Gigi", he finally decided.
WOAH.
For some reason, we were not expecting that.
Oh, and incase you were wondering, Joe Jonas also considers himself the most "well endowed" of the Jo Bros.
So, there you have it.
You can go about your day in the knowledge that Joe Jonas would kill Gigi over Taylor and Demi and he is MORE than comfortable with his masculinity.
Cool.
You May Also Like...