Everyone's Losing Their Minds Over How The Chainsmokers' 'Closer' Sounds JUST Like Fetty Wap's '679'
27 September 2016, 12:49 | Updated: 21 March 2017, 10:53
Can't we just all agree that great minds truly do think alike?!
We'll admit it, The Chainsmokers' 'Closer' DOES sound quite similar to Fetty Wap's Remy Boyz collaboration '679' however we're talking just a few notes here and there.
Fans have been voicing their opinions ALL over Twitter for both sides...
Listen to closer by the chainsmokers and 679 by fetty wap at the same time... it's the same song.

— Matthew Malinowski (@Mr_Exclusive12) September 22, 2016
thanks to the internet, I finally realize that closer sounds a lot like 679

— ♪ (@xoSHANON) September 4, 2016
closer. does. not. sound. like. 679. stop. saying. it. does.

— Mal (@malmallo) September 24, 2016
Check out the video below to see what you think about the whole 'Closer/679' fiasco.
Neither The Chainsmokers nor Fetty Wap have given their two cents on the issue. But then again, they're both just loving life and creating insanely good music so why would they?!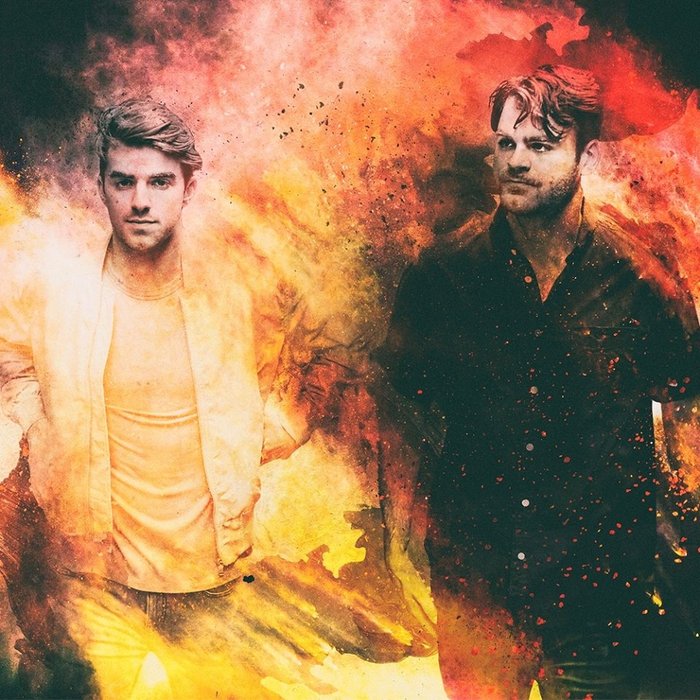 To finally get all of this sorted once and for all, we thought we'd put this down to a vote. So choose wisely because once you vote you can NEVER listen to the song you didn't choose ever again...psych!
You may also like...