Did Taylor Swift's Fans Just Uncover ACTUAL Proof She's Engaged To Calvin Harris?!
3 March 2016, 10:17
Watch: Taylor Swift's Maid of Honor Speech At Childhood BFF Britany's Wedding
01:17
Do we hear wedding bells for #Talvin? Sure sounds like it... judging by what the Swifties are saying!
Taylor Swift and Calvin Harris has been dating for around a year now so it's only fitting that the inevitable slew of engagement rumours start doing the rounds. Could this be the time they're ACTUALLY true though?
Eager eyed fans have spotted that Tay is rocking a VERY nice looking gold ring on her finger in the newly released video of her best friend Britany Maack's wedding day - at which Ms. Swift gave a VERY emotional Maid Of Honour speech.
The sighting of a new ring on Taylor's finger has sparked a LOT of speculation among the #Swifties, added to that there's claims the pair are now looking ahead to their future together after one year of romance.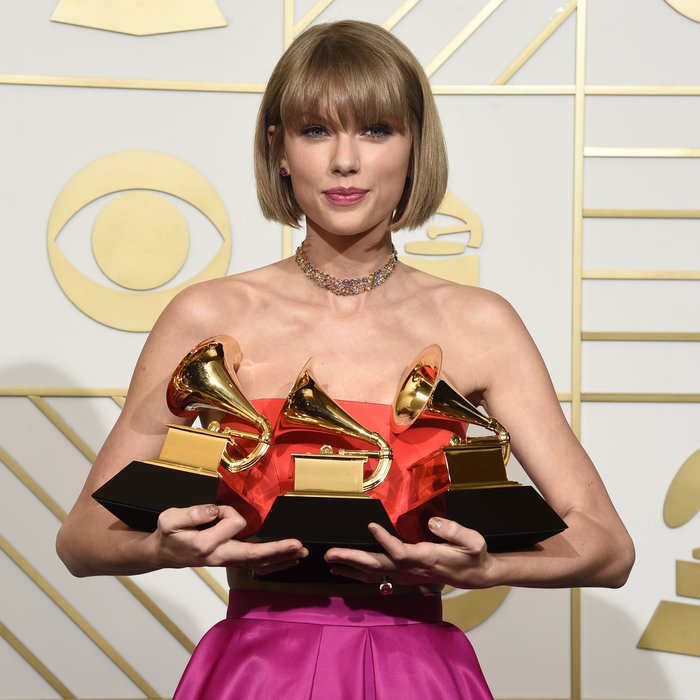 "They are definitely talking about their future together and the possibility of one day getting engaged," a source told ER! News. "Making it work, despite their huge demanding schedules and her tours proved to both of them that this is something that is serious and that could last.
"It's really cemented their commitment to one another."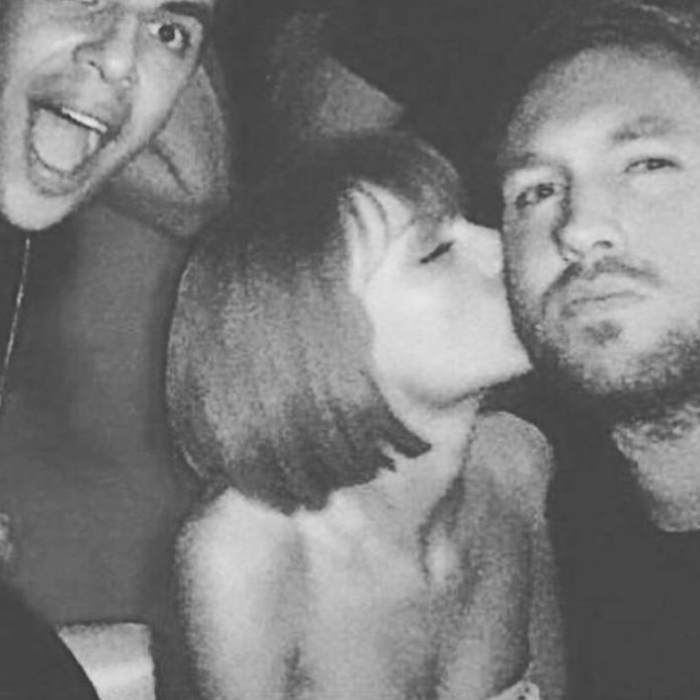 Taylor Swift and Calvin Harris first met back in 2015 in February when their mutual friend Ellie Goulding introduced them. Better give her a role at the wedding then, guys!
You may also like...