WATCH: Taylor Swift Gave Us A Tour Of Her House, Her Cats And A Weird Stranger In Her Garden...
73 Questions With Taylor Swift
09:42
While we're sat in rainy, ol' England, Vogue got megastar Taylor Swift to give us a tour of her Beverly Hills crib, and it's everything you'd expect. (And the odd thing you wouldn't!)
When we saw "73 Questions with Taylor Swift" we panicked it was going to be a quiz we'd have to endure... Luckily for us, it was SO much better. And then some.
In this video, she legit opened the door for US (sort of...) and welcomed us into her home to talk about the usual things; her room-writing song with countless guitars; her favourite drive-thru order (which is a cheese burger, fries and a chocolate milkshake, FYI) and - most importantly - her double-jointed elbows.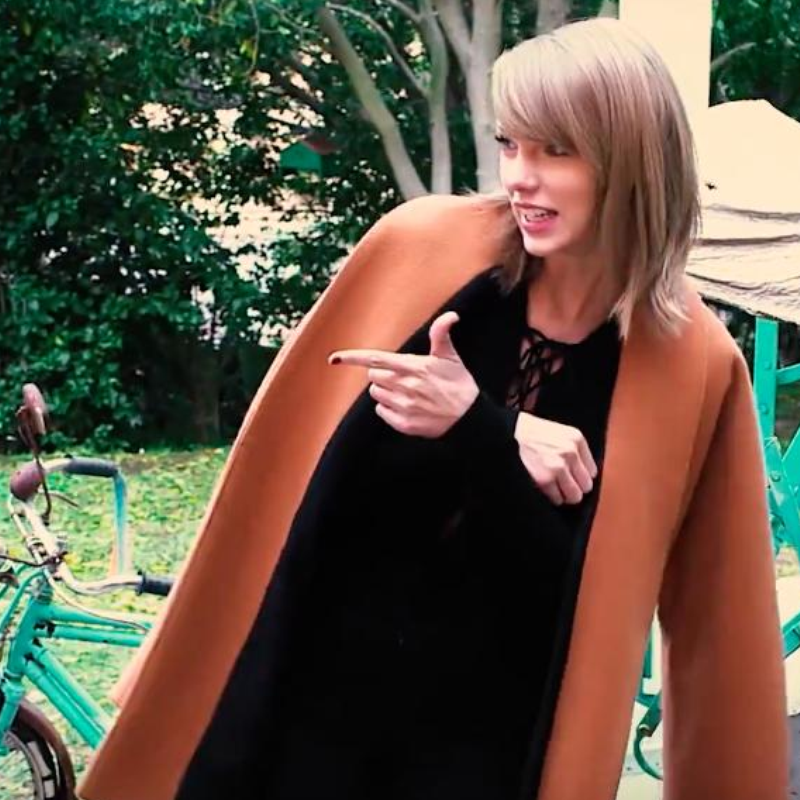 While showing us around her kitchen (where she proved she has SO many awards, she was willing to stir the coffee with her VMA!) she spilled the beans on her favourite TV show, her most adventurous hobby - watching Shark Week - and her most memorable moments; the GRAMMYs.
Some things did confuse us in the video, however. Taylor let slip that she was always too scared to go to Coachella... Erm. Tay?
And she also spoke about being the most-followed user on Instagram. Well, this is exceptionally awkward, isn't it, Selena?
But despite that, Tay's house tour - filled with spontaneous Scrabble, sword-wielding robots and German math - was just so, so, so very cool to watch. (We'd legit hire her as a estate agent now.)
You May Also Like...