Taylor Swift And Tom Hiddleston Have Bad Blood - They've SPLIT Up! (And Calvin Harris Has RIPPED Them For It!)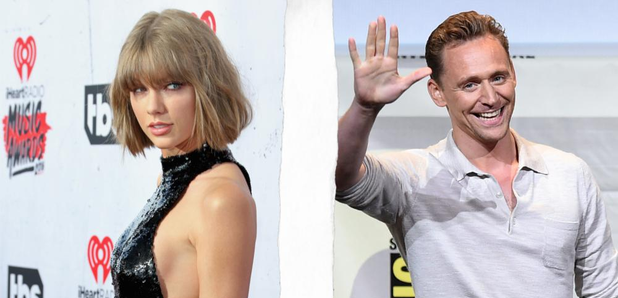 We thought this pair would go the distance, but we Thor-t wrong. Gettit? 'Cause Tom was in 'Thor'. Never mind...
They were the most adorable couple. It was a scientific fact. From cute 4th of July family photos to totally-not cringeworthy 'I Heart T.S.' vests, Tom Hiddleston and Taylor Swift were the it-couple since June.
But after Tom received an Emmy nomination for 'The Night Manager', he invited TayTay to the awards ceremony and this is where things got a bit tricky...
While the famed actor wanted their relationship to go public, apparently Taylor decided to call off the relationship, as she likes to keep her private life private, having never walked the red carpet with a boyfriend before.
Rip hiddleswift I loved you for what it counts

— tay's girl (@zaynsgirlubitch) September 6, 2016
One source said that "Tom's need for their relationship to be so public so quickly makes her uncomfortable" and that Taylor fears that he's in love with the idea of her.
At least it's not "awkward as f***", is it, Calvin? Oh wait...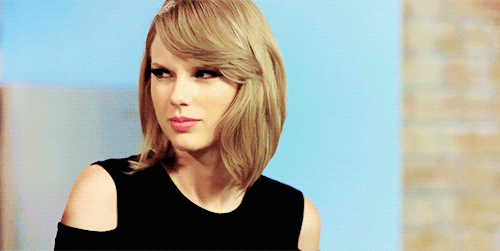 Pic: GIPHY
While Taylor and Tom were deciding to call it off, Calvin Harris attended the GQ Men Of The Year Awards - where he walked away with the award for best Solo Artist. But he didn't seem to be celebrating that on Snapchat; instead, the Scottish DJ filmed himself alongside Ellie Goulding, saying "We just had a massive fight at the GQ Awards, and we've fallen out and it's horrible and awkward as f*ck."
Could this be a dig at Taylor and Tom's arguments over appearing at award ceremonies with one another? We hope that Ellie's "NOT REALLY" in the background is true, otherwise it really, really is awkward. Gulp.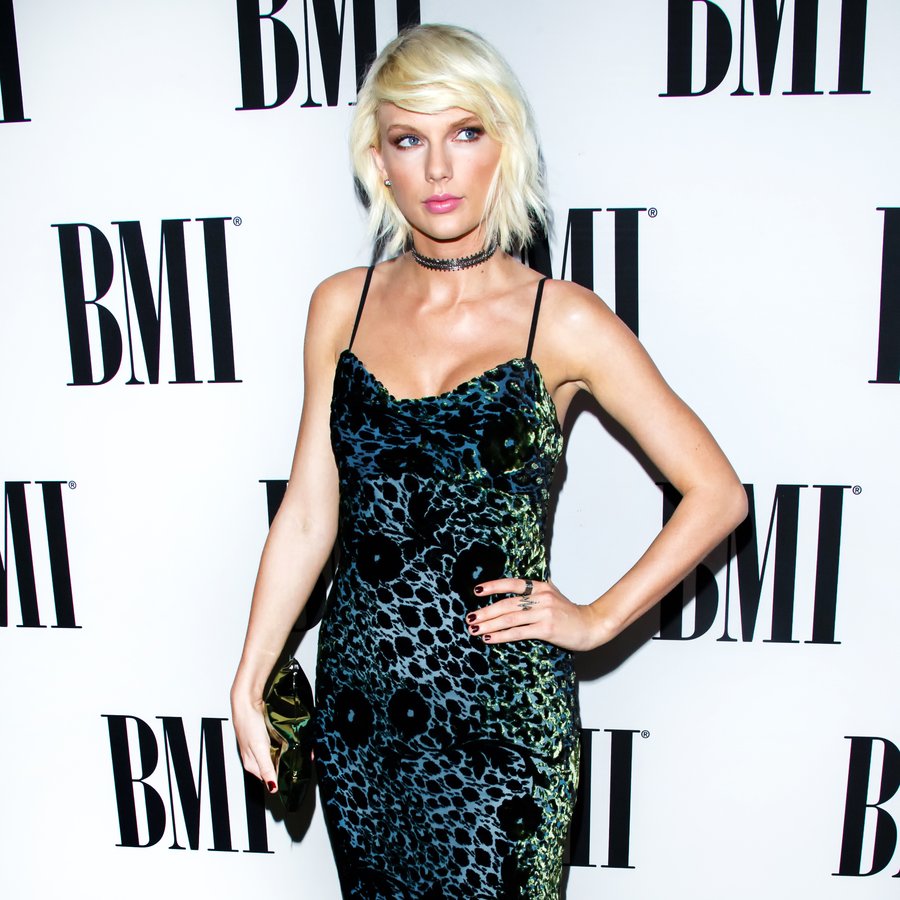 Pic: Getty
You May Also Like...