Looks Like Taylor Swift Might Be To Blame If Tom Hiddleston Doesn't Become The Next James Bond...
6 July 2016, 13:28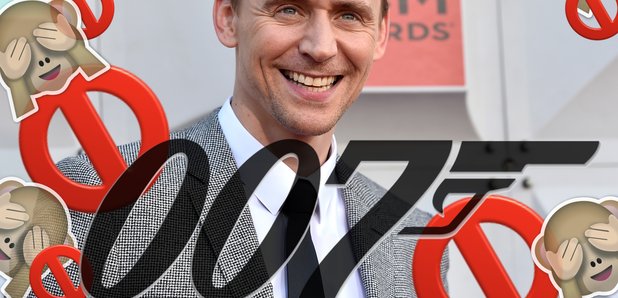 Could his relationship be detrimental to him being cast as James Bond?
Tom Hiddleston must have thought he had struck gold when he landed himself the role of a lifetime - Taylor Swift's boyfriend.
And despite the internet erupting with numerous theories surrounding their romance not being real, they do seem genuinely quite loved up.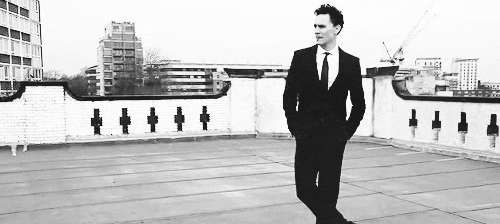 Although, if the latest news for Tom Hiddleston is anything to go by, he might not be too happy with decisions of the heart.
'The Night Manager' actor has been the bookie's favourite to be cast as the next James Bond since it was announced that Daniel Craig would not be playing the role any longer.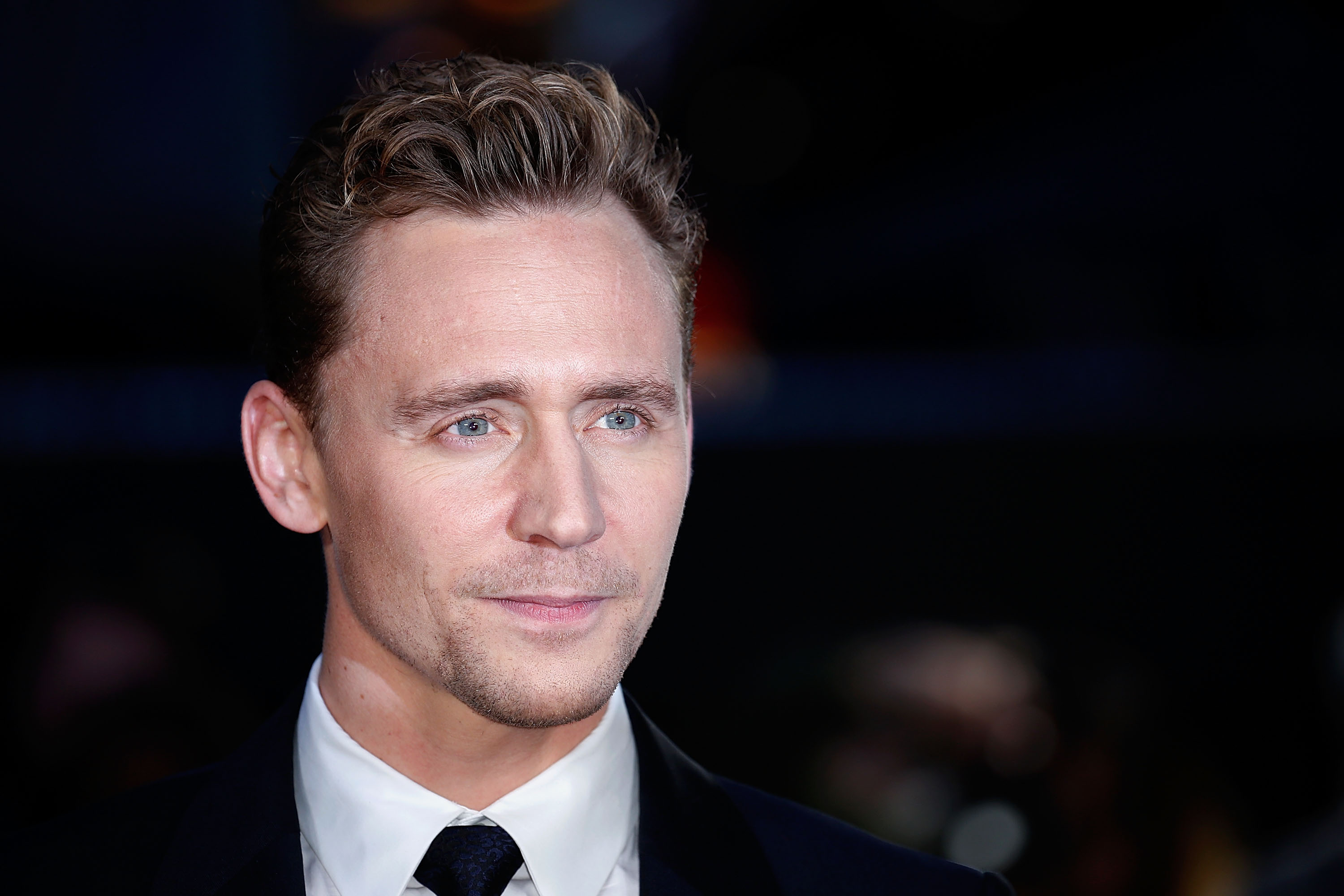 Whilst Tom Hiddleston himself is yet to comment on speculation, James Bond fans have already got high hopes for him stepping up to the role.
However, sources have claimed that initial talks with the actor have already "ended" because the star is no longer "mysterious" enough for the role.
Yeah, a relationship with the World's biggest popstar will do that.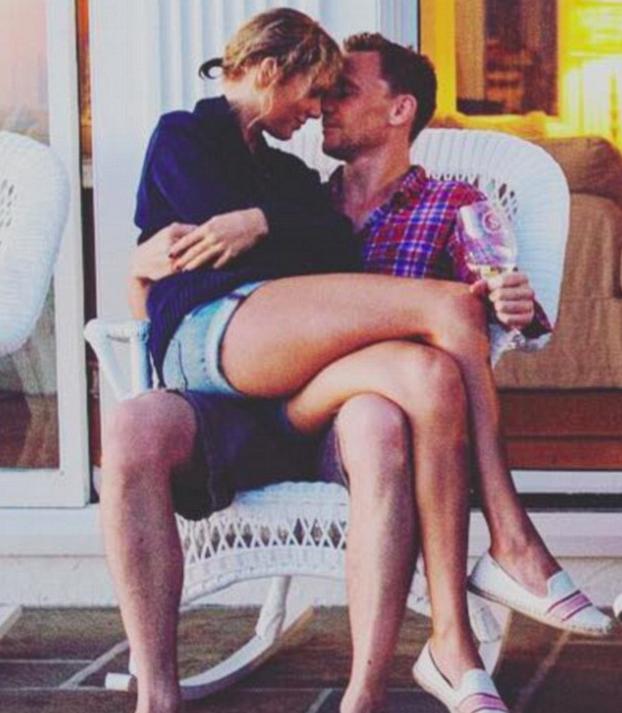 It's reported that Tom's "cool performance in The Night Manager saw him as a late contender for 007, but initial talks have come to an end. Bond needs an air of mystery - his public romance with Taylor has made him totally uncastable".
Tom has been spotted over the last few weeks having the BEST time with his new girlfriend as they jetted to Nashville, England, Rome and back to America to celebrate 4th July with her gal pals.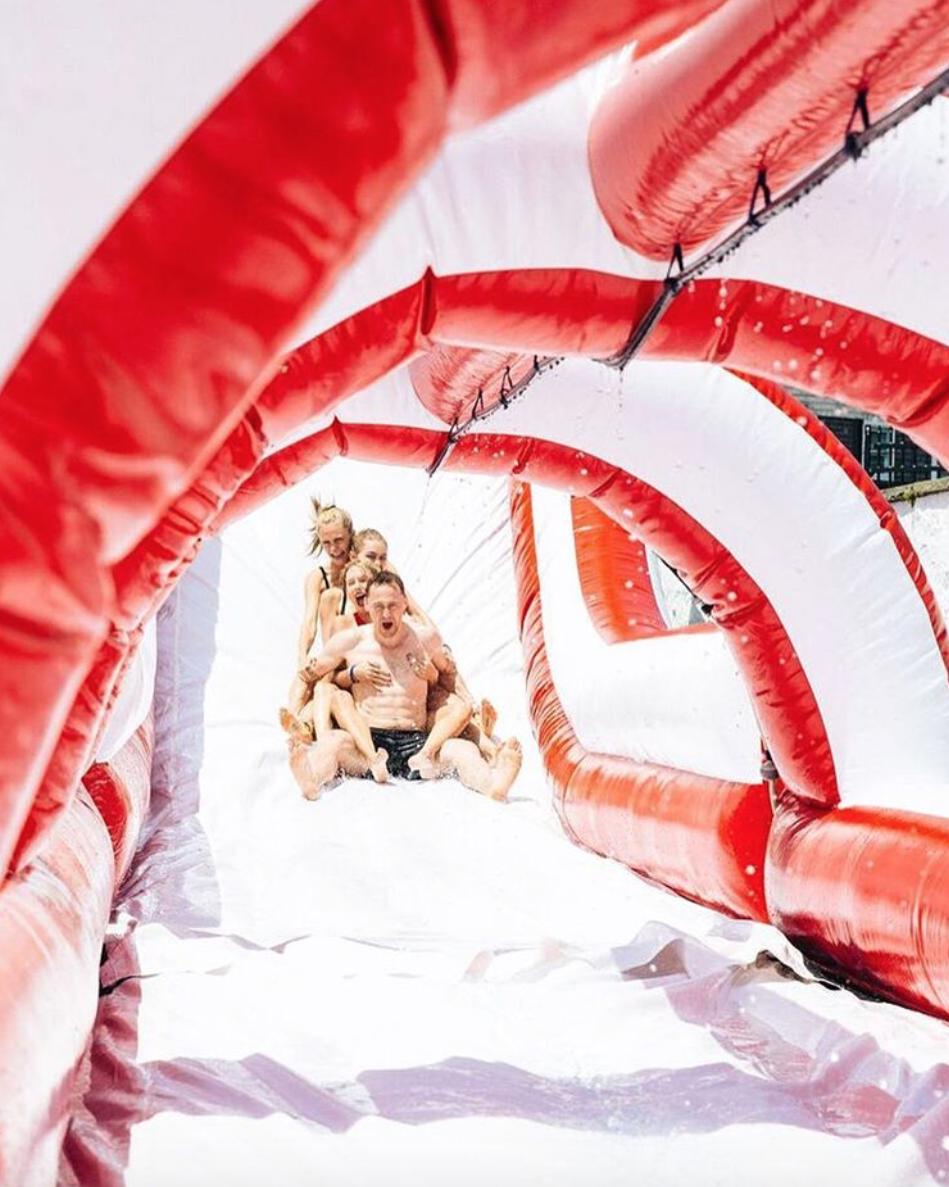 We have some advice for Tom in this situation - W.W.J.B.D.
What. Would. James. Bond. Do.
"Shake It Off" and make a drink... Shaken. Not stirred.
(#SorryNotSorry)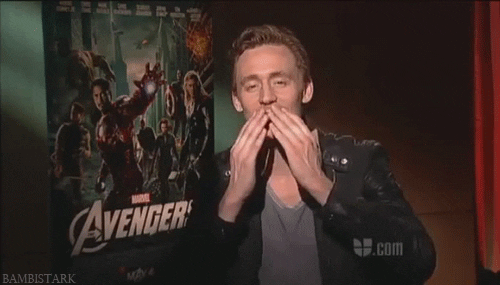 You May Also Like...