Taylor Swift And Tom Hiddleston Crushed The Rumours That They've Split With This Insanely 21st Century Gesture!
PANIC OVER, PEOPLE! Their relationship is all good, because of this incredibly romantic (and incredibly 21st century) gesture.
Everyone went into a minor frenzy when they found out Tom Hiddleston had just started his Instagram account but wasn't following his current girlfriend, Taylor Swift... Or anyone else, for that matter, but where's the drama in that?
And while news sources have reported that the A-lister duo may be on the rocks and looking at breaking up, it looks like that's not the case, as the 'Thor' actor has just followed Taylor Swift. LIGHT THE BEACONS!
Is anyone else counting down the seconds until the pair upload their first adorable selfie? It might top his Loki one, to be fair.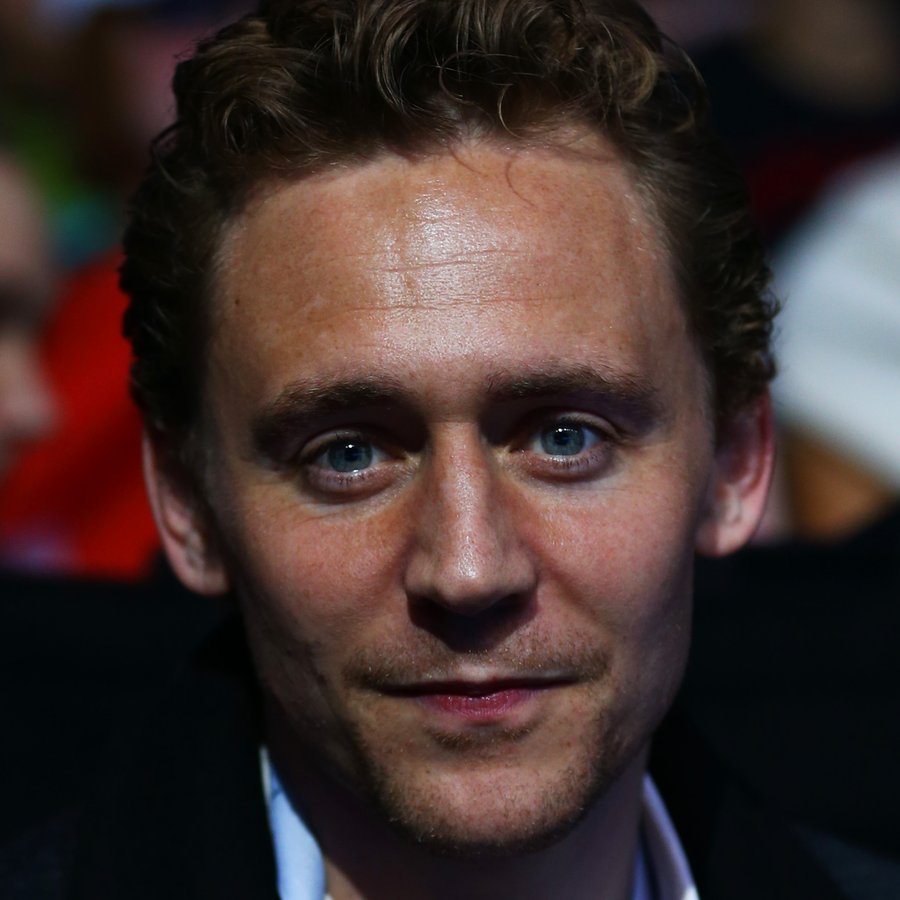 Tom's gone on to follow several other stars, including Samuel L Jackson, Idris Elba and Robert Downey, Jr. - who pretty much won Instagram, hands down, when he posted a snap of Tom in that 'I <3 T.S.' vest, saying "Join me in welcoming the biggest T. Stark fan of them all to Instagram!"
You May Also Like...