"There's No Riding Into The Sunset" - Taylor Swift Gives Up On Her Fairytale Ending?
8 May 2015, 09:53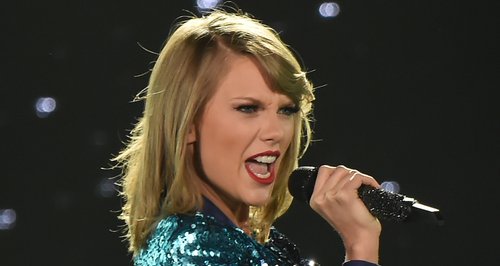 Say it isn't so? Has the most romantic pop star in music given up on finding her Prince Charming?
It sounds like the fairytale is over for Taylor Swift (#SadFace), because the 'Style' superstar says she's finally admitted that idea of a storybook romance doesn't work in real life.
Taylor's early material often focused on the idea of her meeting her Prince Charming and living happily ever after, but now the US superstar says she's more realistic about her chances of finding a soulmate.
"Once I fell in love, or thought I was in love, and then experienced disappointment or it just not working out a few times, I realised there's this idea of happily ever after which in real life doesn't happen," Taylor admitted to Elle Magazine this month. "There's no riding off into the sunset, because the camera always keeps rolling in real life.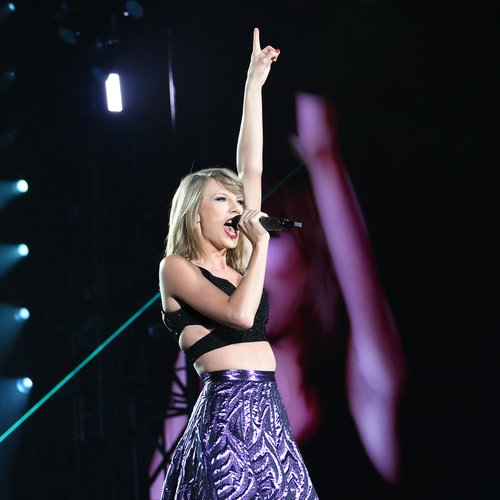 "It's magical if you ask anyone who has ever fallen in love, it's the greatest," TayTay explained. "Now I have more of a grasp on the fact that when you're in a state of infatuation and you think everything that person does is perfect, but then - if you're lucky - morphs into a real relationship when you see that that person is not, in fact, perfect. But you still want to see them every day."
Poor Taylor's had her romantic life thrust into the spotlight more than most, so it's not hard to see why she's taking a more realistic approach to love. But we STILL hope you remain a romantic for life!
You may also like...
WATCH: Taylor Swift's Beautiful Music Video For 'Style'