Taylor Swift Clapped Back At Her Haters After Their Brutal Comments About Her Nude Bodysuit
28 October 2017, 17:04 | Updated: 28 October 2017, 17:05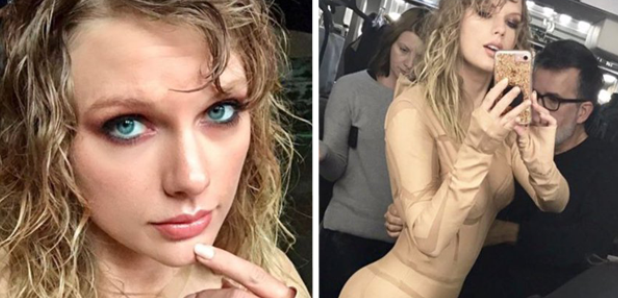 As she once sang...haters gonna hate hate hate hate hate.
We're pretty sure Taylor Swift doesn't listen to those people who are out to get her however it seems the comments made about her nude 'Ready For It' have hit a nerve.
> Are You Ready For It? Our App That Is You Silly Sally! Download It Now.
After the video dropped at the end of the week, a barrage of tweets criticised the 'Gorgeous' superstar's choice of outfit in the video...
Nobody wants to see Taylor Swift in a nude bodysuit

— (@glitterbelle_) October 28, 2017
But it looks like Tay Tay finally had enough and answered the haters via her Instagram story: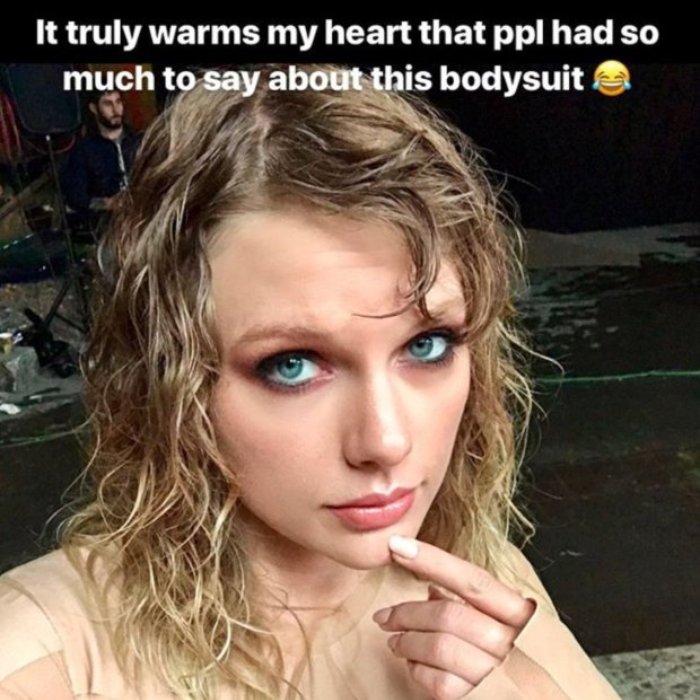 PIC: Taylor Swift/Instagram
Taylor captioned the snap, "It truly warms my heart that ppl had so much to say about this bodysuit." Meow.
And of course...just to rub some salt into the wounds, Swifty posted another two snaps from the set of the music video looking absolutely smokin' hot!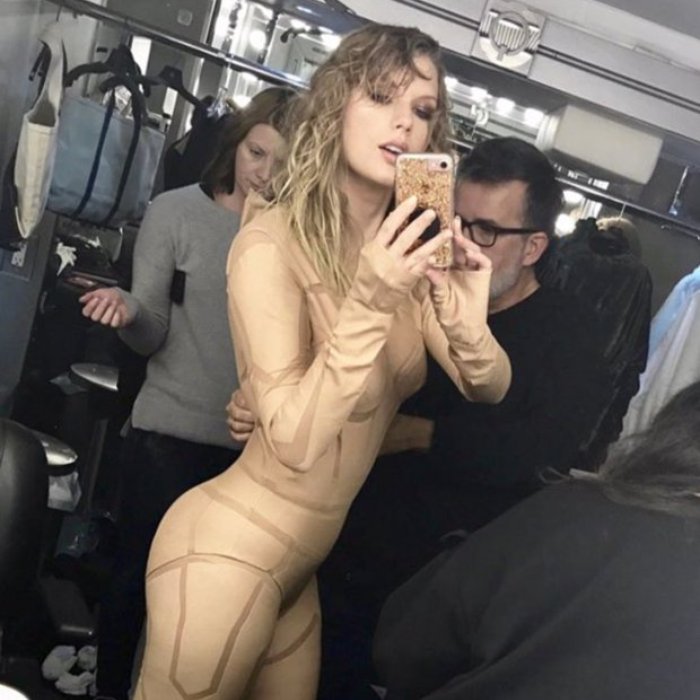 PIC: Taylor Swift/Instagram
> Here's Everything You NEED To Know About Taylor Swift's New Album 'Reputation'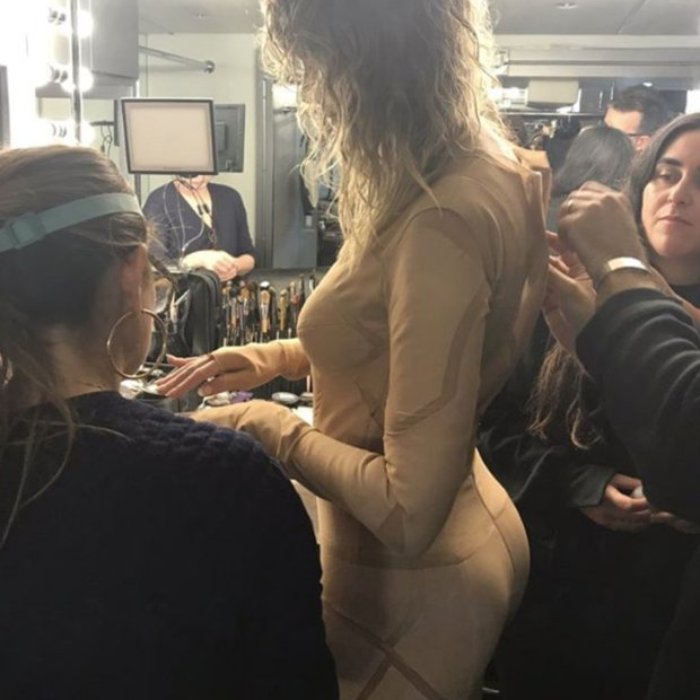 PIC: Taylor Swift/Instagram
Whilst you're here you might as well check out the 'Ready For It' video in all its glory!