Can You Make It Through A Whole Day Without Listening To Taylor Swift's New Anthem? No. You Can't.
4 September 2017, 08:19 | Updated: 4 September 2017, 08:22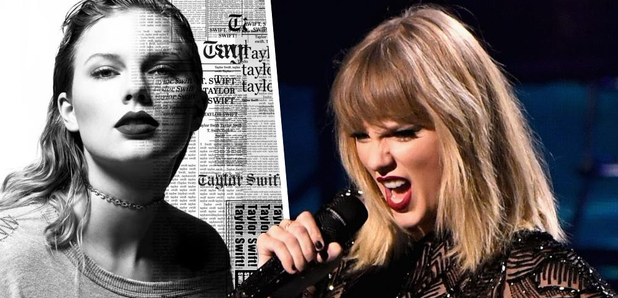 It's just banger after banger after banger.
Throw your mind back to a few weeks ago; when you hadn't seen a social post from Taylor Swift in donkeys, and don't even think about hearing new music from her.
Now, she's not only dropped a record-breaking hit in the form of 'Look What You Made Me Do', but she's followed it up with a surprise hit, '...Ready For It?', and no-one saw it coming.
> The 'LWYMMD' Director Claps Back At Double Standards From Trolls Calling Taylor Swift "Manipulative"
The song originally debuted during ESPN's Alabama-Florida State game, and Swifties were quick to pick up on the shock, but the GRAMMY Award-winner soon released the full version hours later.
If 'Wildest Dreams' is your fave, well, it's soon going to be your second favourite tune. And just wait until that bass hits you.
> If You Don't Check Out Our App Right Now, We Promise There's Gonna Be Some Serious 'Bad Blood'
Prepare for a T-Swift overload, as you play 'LWYMMD' over-and-over-and-over-and-over...