Taylor Swift New Album To Reveal All On Past Year: "I'm Dying For People To Hear" – Audio
5 November 2013, 12:56 | Updated: 5 November 2013, 13:01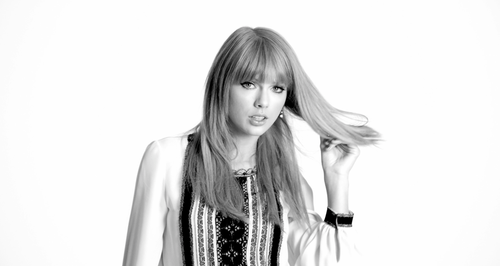 The US star talks about the follow-up to 'Red' and making something completely "different" on the next record.
Taylor Swift has been speaking to Capital about her new album and promised fans she won't be making a 'Red 2.0'.
The country star also declared she would be talking all about her past year and a half as she looks to give fans the truth on events that have occurred in her personal life.
"Now that I've written a lot of songs for the next album – I'm dying for people to hear it," she told Capital's Max. "It's so weird to be still promoting 'Red' and I'm so proud of 'Red' and I'm creating something that's so different from 'Red'."
Speaking about what direction the album will take, she continued: "It's so cool because I'm so appreciative of the success of 'Red' but I know that if I want to have success with something else I can't make 'Red 2.0' – I have to make something completely new and something that if you were to hear a song from it you'd go 'Oh that's not from 'Red', that's from the new one'.
"So that's what I'm doing."
Listen to Taylor Swift speaking to Capital's Max about her new album plans below:
Taylor Swift Teases Her New Album And 'Red' Follow Up
Taylor also promised she wouldn't be holding back on what she discusses on her album and it will put to bed all the "fictionalized" media reports.
"I'm so excited. There's so much that's happened in the last year and a half for me to draw inspiration from, that it's really going to be very interesting," she added. "The only time that I ever get to really express to my fans what actually happened in my life is in my music. Anything that they might hear is a fictionalized version of it.
Check out a picture of Taylor and Harry Styles before their split over New Year 2012 below: (Picture: Splash)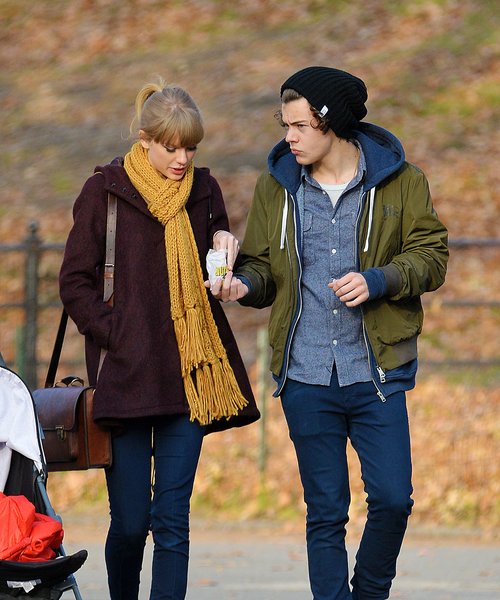 "I don't talk in depth about my personal life in interviews, I don't do any of that, so the only place for people to really understand what I went through is in my songs.
"That for me is the one common thread – the storytelling aspect, the lyrics that tell exactly what happened. It's for me, the one chance that I have to really have that connection with my fans that is not fictionalized."
Taylor was recently over in the UK to perform on The X Factor and will head back in February for five sold-out shows at London's O2 Arena for her 'Red' UK tour.