Taylor Swift Didn't Turn Up To The VMAs, But Her Reason Couldn't Be More Taylor Swift If She Tried!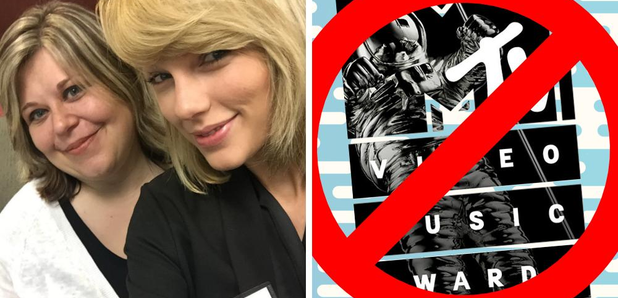 And there we were thinking it was going to be some sorta huge seating-plan beef or something... Just. LOL.
Kanye West was given actual full creative reign to do whatever the hell he wanted to during this year's MTV Video Music Awards, and - of course - we all thought that would be several minutes of him interrupting Taylor Swift. Even if she went to sneeze, before she could say "Ah", he'd bust in with "-choo!"
But it turns out that the reason we didn't see the 'Shake It Off' sensation wasn't as dramatic as we initially thought.
Eleven folks were called up to do the everyday task of attending jury duty, but as they dragged themselves into the court, they found out that they would be working alongside TAYLOR ACTUAL SWIFT! The singer did her thing and showed up for jury duty (and the odd selfie with some of her fans, during!)
Photos of Taylor taking selfies with fans while on jury duty: pic.twitter.com/jagm7AuZZi

— Taylor Swift Updates (@SwiftBulletin) 29 August 2016
More photos of Taylor doing jury duty in Nashville today! pic.twitter.com/8tkiZGRs2e

— Taylor Swift Updates (@SwiftBulletin) 29 August 2016
She has since been dismissed from the jury. (And not because she kept singing 'I knew you were trouble when you walked in' to the accused!)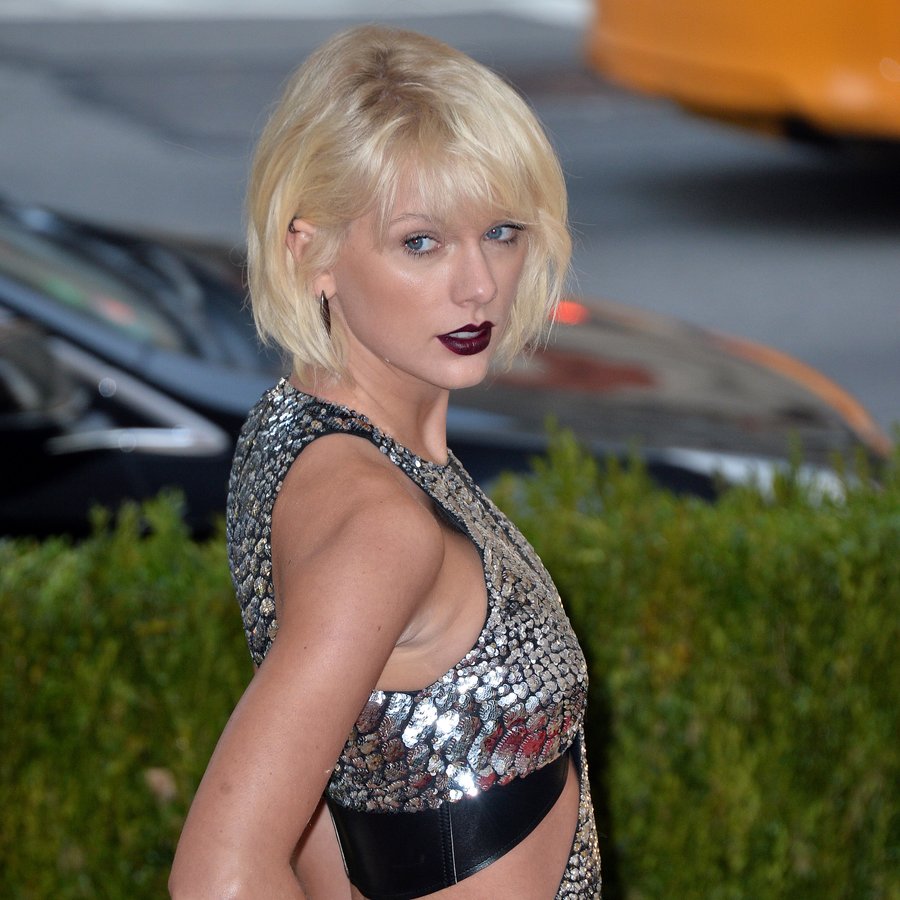 Pic: PA Images
You May Also Like...