One Girl Has Made Taylor Swift's Entire Wardrobe From Scratch!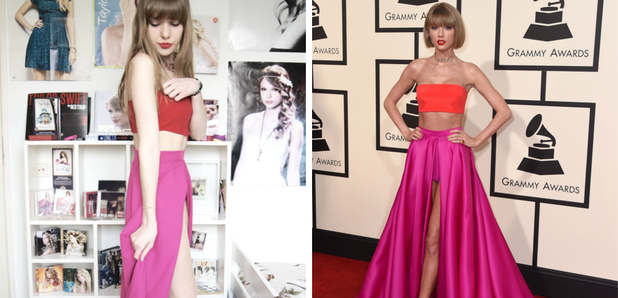 We've seen some MEGA Swifties in our time - they've got all the albums; signed posters; selfies with the singer... But none of them come close to this UBER FAN.
Being one of the most successful and highest-paid megastars on the planet means you can get your hands on one thing - a pretty lush collection of clothes.
The issue is, for us who aren't a multi-GRAMMY Award winning artist, we can't quite get our hands on those styles. Well, try telling that to Lotte Lutjes.
18-year old Lotte started sewing classes during Swift's Red Tour in 2013 and has since recreated SO many of the 'Blank Space' singer's iconic looks as she feels "more confident and fierce" wearing them.
While she's obviously buzzing that each of her looks is getting hundreds of likes on social media, you know it's a good day when the inspiration behind the piece shows it some love...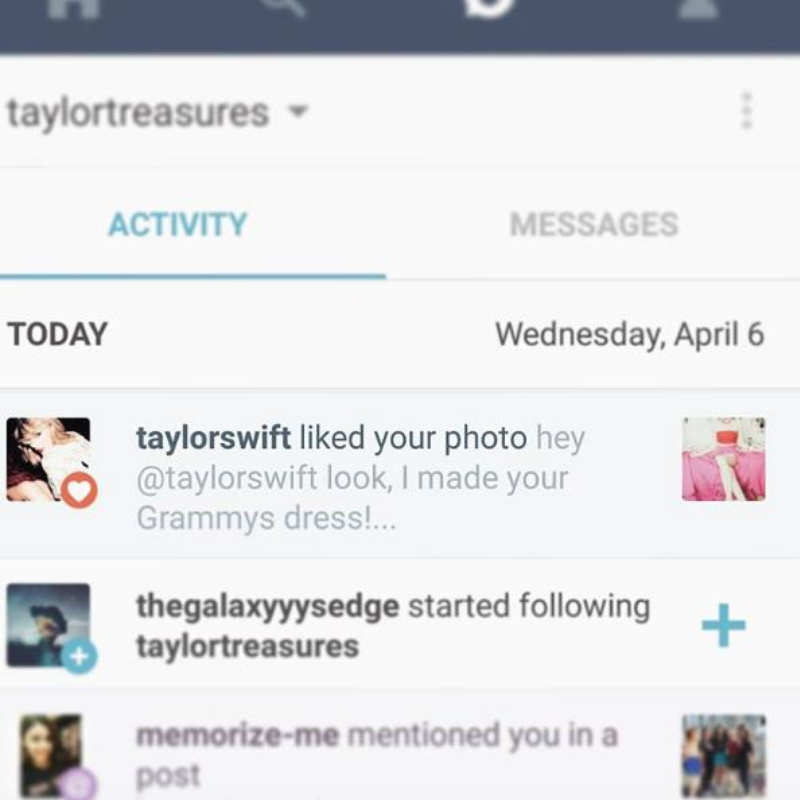 Lotte, you'll never go out of style.
You May Also Like...