Taylor Swift Literally Saved Some Fans Lives In A Car Crash With Her Tour Wristbands
29 May 2015, 15:37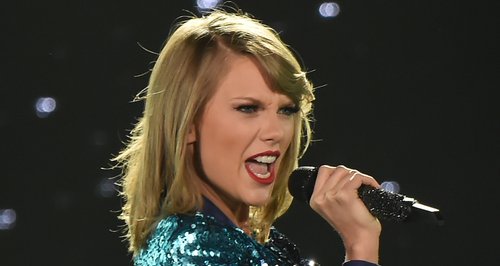 Is there anything Swifty can't do? Turns out her concert wristbands saved some of her fans in a very serious car crash last week!
It turns out that going to a Taylor Swift concert could literally save your life – two fans were rescued from a massive car crash thanks to their gig wristbands last Friday night.
Elizabeth Dazzio was driving her sister Caroline and a friend home from Tay Tay's gig last week when she fell asleep behind the wheel and crashed the car according to American radio station WBRZ.
When Elizabeth was knocked unconscious, the two girls were trapped in the back of the car and all their phones were out of battery, leaving the car stranded as other vehicles just drove past the crash.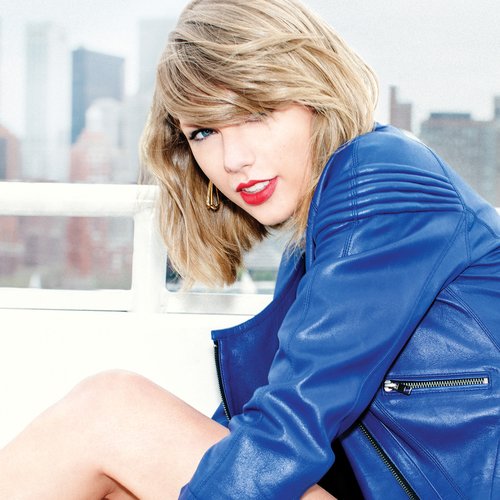 WBRZ reports, "Cars passed and none stopped so the girls used bracelets from the show, that had been programmed and synced to the beat of the music, as emergency flares to get the attention of people driving by."
Caroline said, "You could smell the gas and smoke. I was just thinking we need to get out of this car."
A woman eventually stopped after spotting the lights and she and a man helped pull the girls out to safety and called for help.
Elizabeth is due to be released from hospital this week, and Taylor tweeted about how happy she was to hear that the girls were saved by her wristbands. She posted, "This is unreal. I'm so happy they're okay."
Taylor Swift really does have powers beyond what she ever though – now she can put lifesaver on the CV too!