Taylor Lautner's FINALLY Joined Instagram & He's Using Taylor Swift's Number To Get More Followers!
18 May 2016, 10:25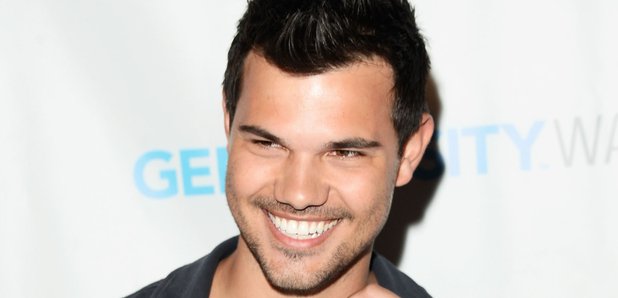 The Twilight and Cuckoo star is a little late to the party - but his first video is HILARIOUS.
So Taylor Lautner has finally given in to the #FOMO and joined Instagram - making HUGE waves with his first ever Insta-post - by referencing ex-flame Taylor Swift!
The Twilight star - best known for his role as werewolf Jacob Black and Dale on Cuckoo - posted his first video about… what his first video should be about!
Guest-starring both Adam Sandler and David Spade, the hilarious teaser clip features a backflip from the hunky US star and a HILARIOUS moment where he seems to offer up Taylor Swift's phone number in a bid to win more followers!
Well, he might not have ACTUALLY given out the lady's number (he is a gentleman after all!) but Taylor's efforts have ALREADY earned him over 400,000 followers! Not too shabby!
"Hello Instagram! It only took me until the years 2016 to finally join, sorry I'm so late to the party haha," Taylor posted in his first message. "Huge thank you to my buds @AdamSandler and @DavidSpade for helping me introduce my page."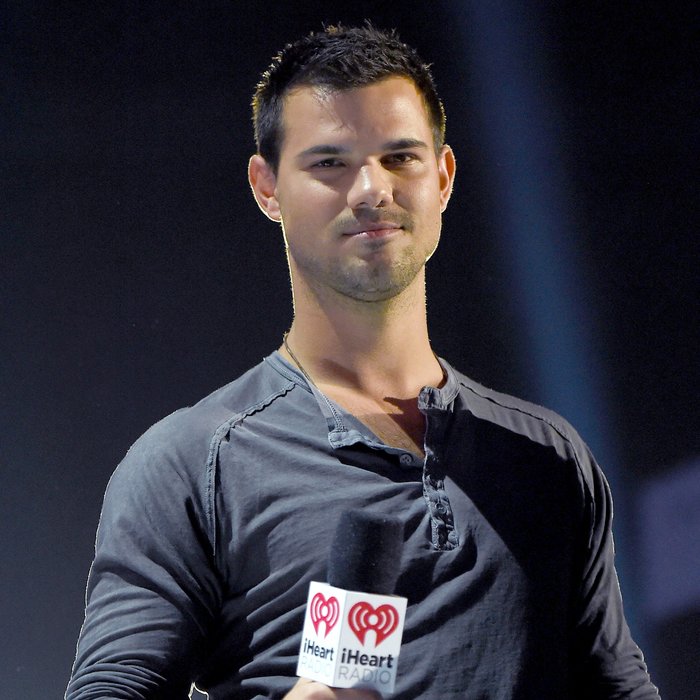 You may also like...