Kim Kardashian Did Not Hold Back When Revealing What Went Down Between Kendall & Taylor Swift After THAT Snapchat Feud
30 May 2017, 15:30
Potentially the best thing ever.
So, we need to talk about arguably one of the biggest social media feuds of 2016… which OBVIOUSLY came in the form of Kim Kardashian outing Taylor Swift on Snapchat.
Specifically, we need to discuss how it effected Kendall Jenner's relationship with her supposed BFF, Taylor.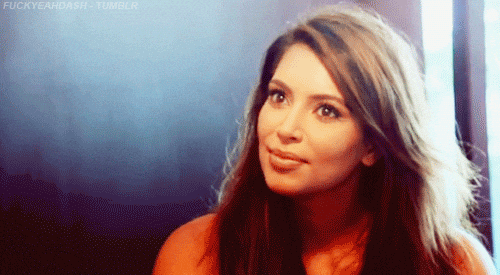 Kendall had joined Taylor on stage during her tour and shares mutual friends in the form of Gigi Hadid, Karlie Kloss and Cara Delevingne so when her big sister Kim exposed Taylor on Snapchat during the 'Famous' fiasco, we were intrigued to know how Kendall had handled it.
Turns out, it wasn't awkward at all.
When an audience member asked if the Snapchat fight between Tay and Kimmy K had created any awkwardness, Kim replied, "I don't know if Kendall was a part of her squad. I don't think she was. Yeah, so I don't think it was awkward".
So, clearly Taylor will ask anyone up on stage with her… so we can expect our invite soon, right?
When asked if she had spoken to Taylor since, Kim simply shook her head.
Although, Kim's night didn't get much better because she was soon asked about Kris and Caitlyn Jenner's estrangement.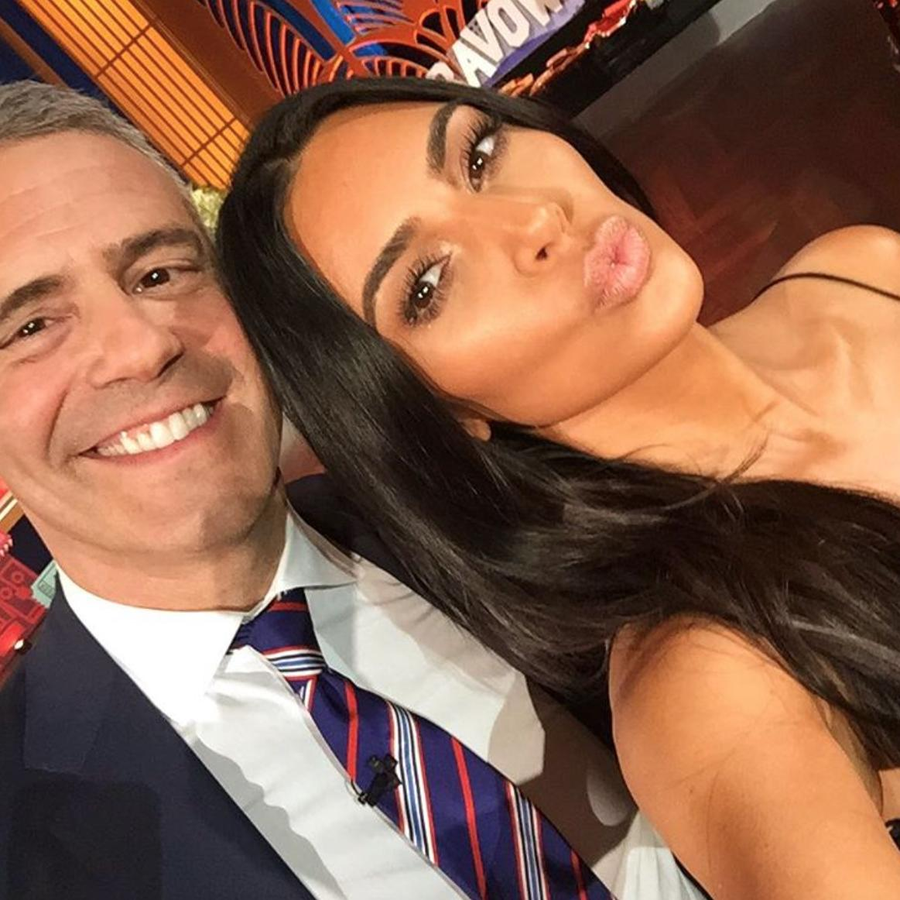 Andy Cohen asked her what chance there was that Kris would ever speak to her ex again, to which Kim replied, "Zero. No, one. No, I would say two percent. And that's Kendall and Kylie".
Uh oh…
And finally, Kim also has an opinion on Kylie Jenner's relationship with Tyga. Was she relieved when they broke up?
Not exactly.
"On a scale of 1 to 10, how relieved were you when Kylie and Tyga finally called it quits?", she was asked.
"You know, I feel like [there was] a lot of drama, and it doesn't mean he's a bad person at all. And what was great was that it was so easy, that split. There has not been any drama with her since", she commented.
So, there you go. Not bad for an evenings work.
You May Also Like...