Taylor Swift Recalls The AMAZING Moment She Well And Truly #Sassed Kanye West
8 October 2015, 10:35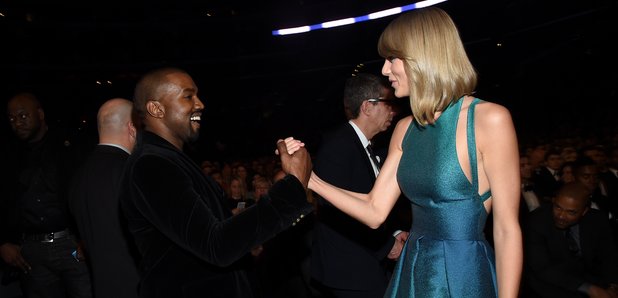 The US star opens up about the moment she put Kanye in his place during a dinner date.
Taylor Swift has recalled a HILARIOUS moment where she well and truly #sassed her new BFF Kanye West.
The pair famously fell out years ago but have rekindled a friendship over the past year, and Tay Tay's recalled a dinner date they had shortly after Kanye criticised Beck's Grammys win back in February.
"Me and Kanye are on such good terms now, six years later. It took a while, but I had to tell Beck this story earlier," Taylor revealed to NME. "I was at dinner with Kanye a week after the Grammys, he stops what he's saying and he goes, 'What is this song? I need to listen to this every day'.
"I said, 'It's Beck, it's on an album called 'Morning Phase', I think you've heard of it'. We just burst out laughing. And he says, 'Hey sometimes I'm wrong'."
OK… we kinda love both Taylor AND Kanye a little more after hearing this!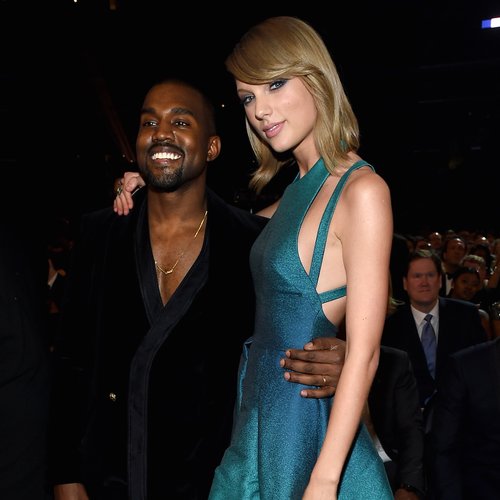 Picture: Getty
And it looks like Taylor's learnt her lesson when it comes to engaging in Twitter spats with fellow pop stars - vowing to ONLY message them directly if she ever needs to talk about something… particularly after her infamous fall out with Nicki Minaj before the MTV VMAs.
"I don't want to talk about it. But I send messages now," she added.If there seems to be some kind of misunderstanding. I got to someone's management, I get their number and I txt them. It's an important lesson for anyone to learn in 2015."
You may also like...