Taylor Swift Becomes The Youngest Person Ever On Forbes List Of Most Powerful Women
27 May 2015, 12:19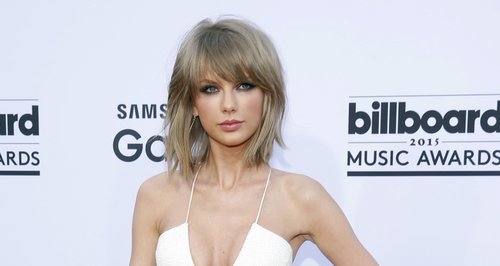 Go Swifty! Tay Tay joins the likes of Beyonce, Angelina Jolie and Ellen DeGeneres on the list of The World's 100 Most Powerful Women.
Is there anything Taylor Swift can't achieve? She's got countless hit singles and awards under her belt and she's just become the youngest person ever to feature on the Forbes list of The World's 100 Most Powerful Women too!
Taylor took the number 64 slot on this year's list, which also features the likes of Angelina Jolie, Beyonce, Oprah Winfrey and Ellen DeGeneres.
The number one spot was taken by German Chancellor Angela Merkel, who is deemed the most powerful woman in the world, followed by Hillary Clinton in second place.
In fact, Swifty only places 23 slots behind the actual QUEEN who is number 41 – not bad! Forbes says Taylor is on the list because she "has not only broken record sales and captivated the world with her fantastically honest lyrics, but she has proven herself as an impressive businesswoman."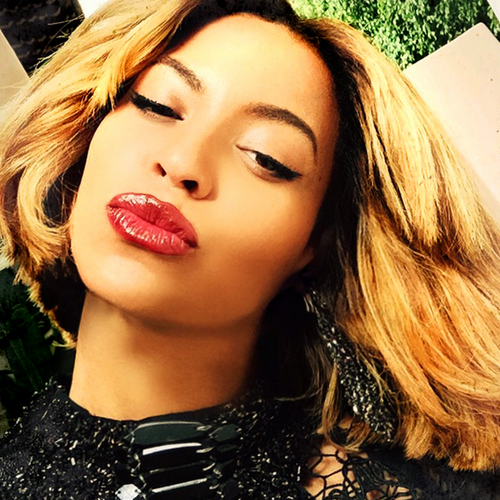 Forbes hails Taylor as a "bona fide cross-genre, global megastar. There's no denying that she's one of the most significant cultural influencers of our time."
The Queen was beaten by Queen Bey as Beyonce managed to nab the number 21 slot, however Oprah was the most powerful woman in entertainment, coming in at number 12.
Shakira also got a nod on the list at number 81 and Ellen DeGeneres stole the 50th place spot on the list. Go on, the girls!