Taylor And Calvin Take Their Romance Public With A Pic On An Inflatable Swan!
11 June 2015, 10:06 | Updated: 11 June 2015, 12:14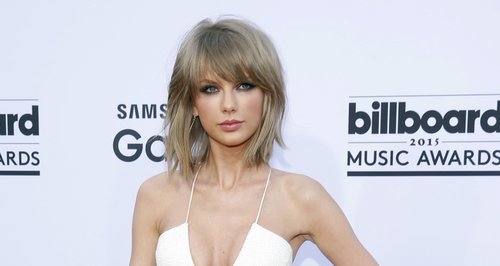 Tay posted a snap of the pair cuddled up in a giant inflatable swan in a swimming pool. #Dreamy
Taylor Swift finally did what all the #Swifties wanted her to - and officially confirmed the romance-we-all-totes-new-about by posting up a snap of her and her man Calvin Harris this week.
The 'Blank Space' star and Calvin have been spotted together regularly for months now, even seeming to go public at the Billboard Music Awards last month, and now they've shared their first holiday picture together.
The cute-as-pie snap shows Taylor straddling Calvin in an inflatable swan in the middle of a picturesque swimming pool at their unknown holiday destination. Errr…. JEALOUS MUCH?!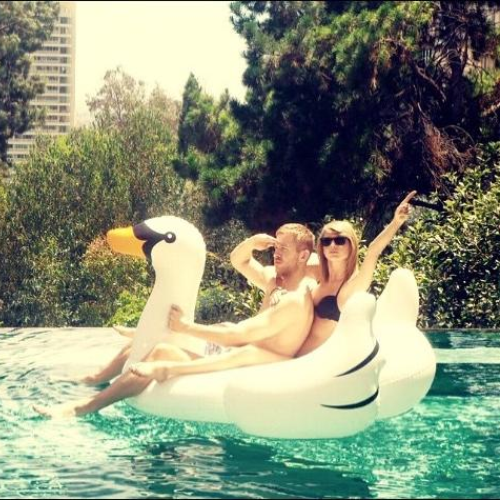 "Taylor has asked Calvin to move in with her in LA and he's accepted," a source told OK! magazine in the US recently. "Calvin has already moved a bunch of his stuff into Taylor's place.
"They adore everything about each other including their friends and family," they added. "It's early days still, but these two are crazy in love and ready to dive straight in."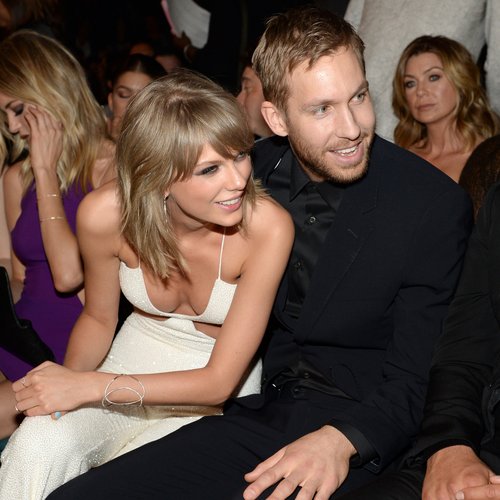 The news follows Taylor and Calvin's public dinner date out in Little Italy in New York City earlier this week.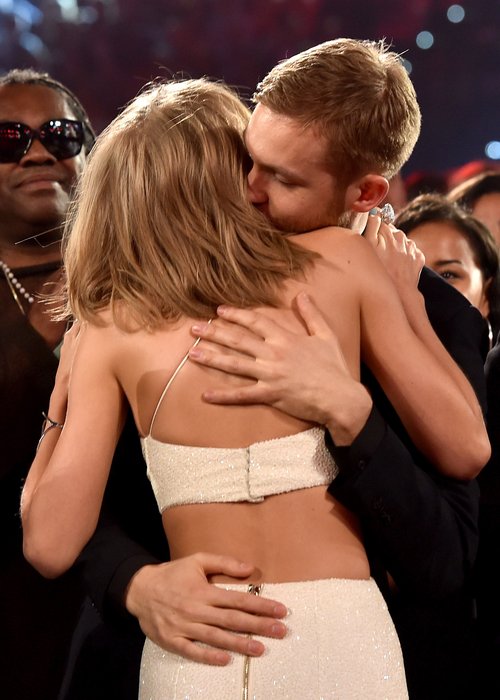 What do you think #Swifties? Could Calvin be the one for your girl?
You may also like...
WATCH: Taylor Swift's 'Bad Blood' Music Video