Taylor Swift's Song 'Blank Space' Goes Viral With 1940's Style YouTube Cover
17 December 2014, 11:57 | Updated: 17 December 2014, 15:53
Blank Space - Vintage Cabaret - Style Taylor Swift Cover ft. Ariana Savalas
04:50
The 'Shake It Off' star's new hit has been given a new (well, old!) lease of life!
It's a nice slice of Ms. Taylor Swift… but not as the US superstar intended it.
Hit play on the video above to see the singer's latest single transformed into a retro-style 1940s hit as a Postmodern Jukebox reworking, and you WON'T be disappointed we promise you!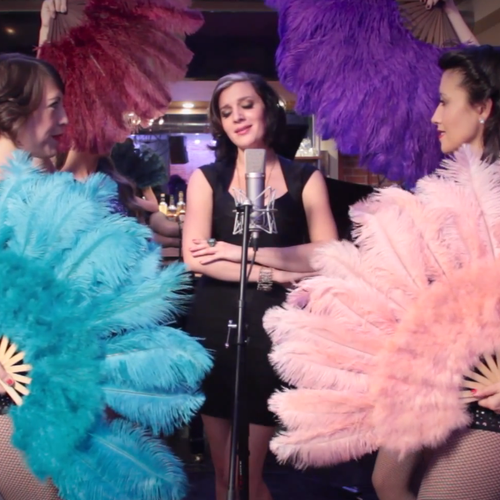 But if you're not so into the NEW 'Blank Space' then check out the lovely Taylor Swift performing the hit live at this month's Capital Jingle Bell Ball 2014 with Morrisons below:
You may also like...